Romagnoli: "Inter Have More Experience Than Us"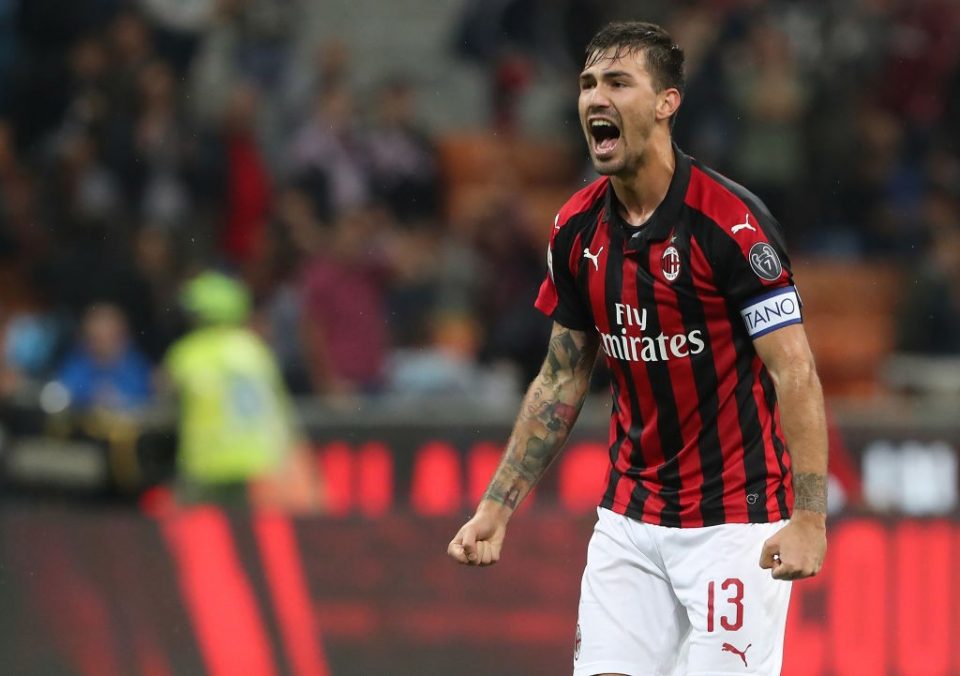 Milan defender Alessio Romagnoli has looked ahead to this Sunday's Milan derby and insists that the Rossoneri can't afford not to be watching Icardi at all times.
"It's the most technical derby in recent years. Inter have more experience and they made it to the Champions League. We're more ambitious than last season, we're just behind them in the table and we have to get used to fighting to go as high as possible," the Italian told Corriere dello Sport.
"Gattuso always tells us never to be satisfied and we trust him, we know he's always behind us. On Sunday we'll need to be free but also have the right sporting fury. We need to show personality and not be afraid. We'll play our own game, building from the back, and try to concede as little as possible. We'll play to win."
Romagnoli then spoke on the strikers from each side Gonzalo Higuain on his side and Mauro Icardi on Inter's side.
"They're among the best strikers in the world. Higuain has scored more goals, but Icardi is at home in the box and you can't be distracted for even a second when a cross comes in."