Damiani: "The Milan Derby Will Be A Great Match, Icardi & Higuain Are Two Great Champions"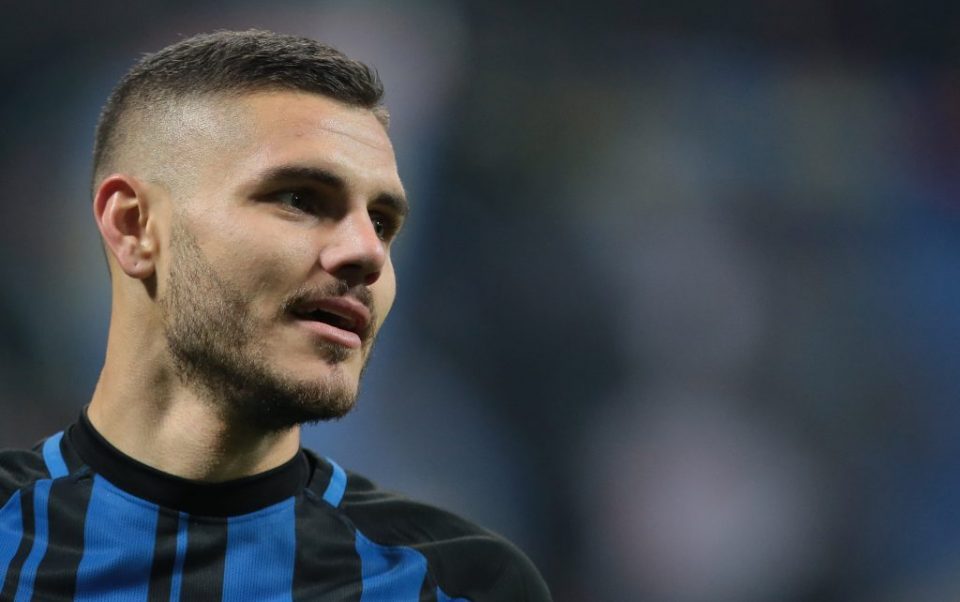 Well known football agent Oscar Damiani spoke on the Milan derby ahead of the two Milanese clubs locking horns on Sunday night.
"I think it will be a balanced derby and maybe it will be decided by some episodes. Inter and Milan are both going through a good moment and it will surely be a great match with a great setting in the San Siro," he said in an interview with Radio Sportiva.
Damiani then weighed in on the Mauro Icardi vs Gonzalo Higuain debate.
"Pipita [Higuain] participates more in the game than Icardi does but the Nerazzurri man is deadly in the area, they are two great champions."
Damiani then spoke on Keita Balde, who has not performed as perhaps expected since his summer arrival.
"For me he is more of a striker than a winger but the role of striker is already covered by Icardi and Lautaro Martinez. Keita has quality and physically speaking he is all there, he knows how to score goals but for now he must keep his head down and wait as Spalletti will make changes and he'll get a chance as the season is still very long."