Inter Taking Positive Steps To End The Settlement Agreement With UEFA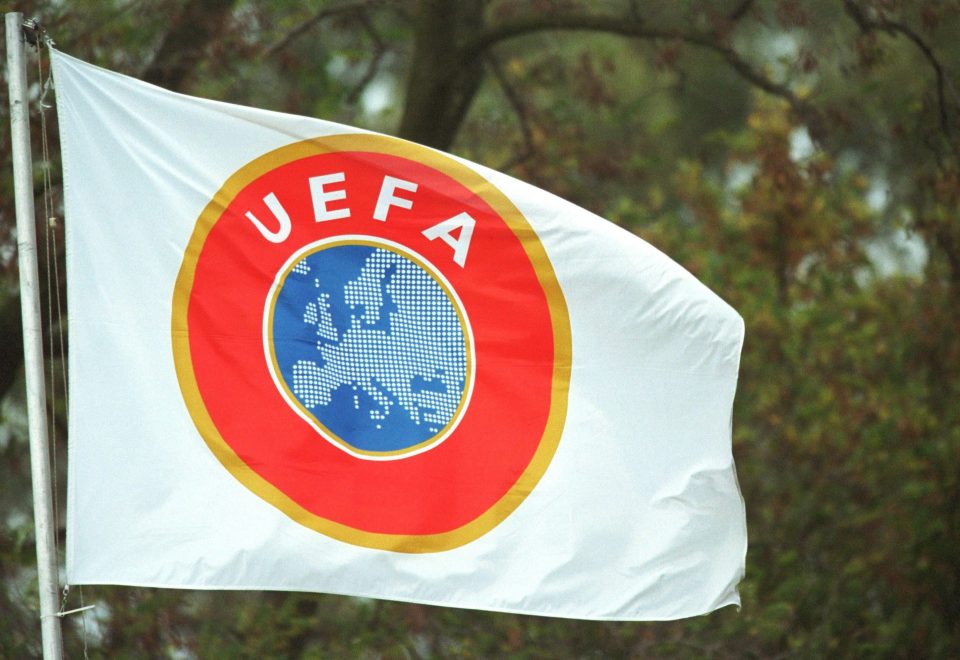 This week the Iulm University of Milan hosted the course for journalists titled "The Numbers of Italian Football and Financial Fair Play 2.0.
This is an important occasion, which was preceded by the presentation of the FIGC 2017 budget, to illustrate in detail the to the press the mechanisms introduced by the UEFA Executive Committee in 2009 which aimed to improve the general financial conditions of European football.
FCInterNews reports that Inter were given a special mention during a speech related to the enforcement of 'Settlement Agreement' deliver by Michele Uva – director  at the FIGC and vice president of UEFA.
The club has not yet fully satisfied the demans of the governing body and remains bound by its agreement, but this is not cause for concern according to Uva: "To prevent anyone from panicking, Inter's settlement was renewed for only one year because UEFA assessed that the company's performance was virtuous."
"Although the parameters had not been fully met, this was not due to violations but rather due to plausible causes. Something happened which was not predictable, and this was justified and corrected. The club is heading in the right direction" Uva concluded.