Inter's Skriniar Among Those Who Will Receive A Fine From The Slovakian FA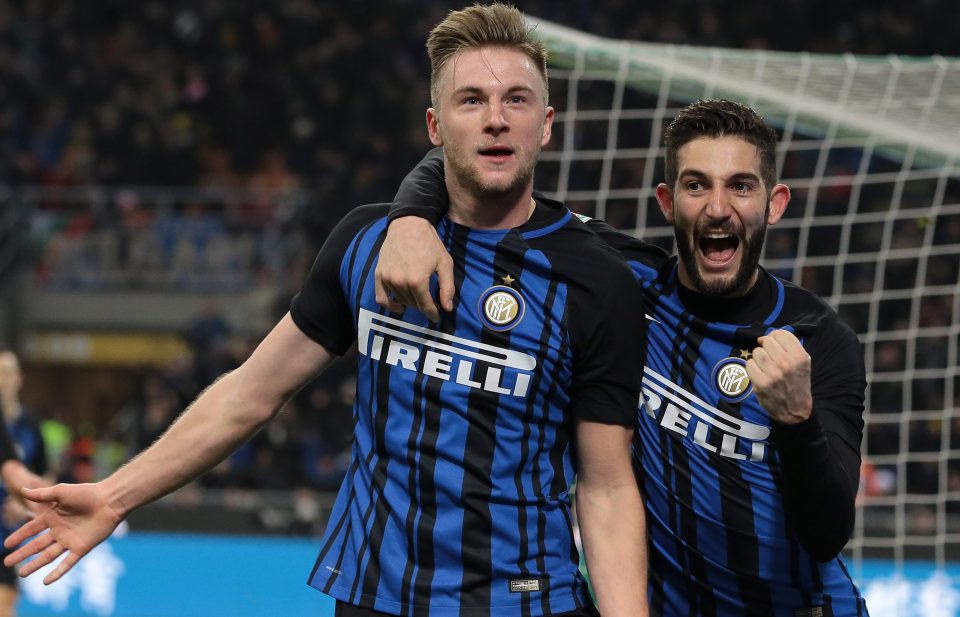 It seems that Milan Skriniar will receive a fine after the revelation of the now former Slovakian national team coach Jan Kozak, who talked about the night out on the town of the Nerazzurri defender and his teammates after the knockout game against the Czech Republic.
In addition to Milan Skriniar, Gyomber, Dubravka, Lobotka, Sull, Satka, and Weiss are also on the list of 'bad guys.' Milano based newspaper Gazzetta dello Sport reports on the situation and the fines that will be issued to the players, as well as discussing how Inter's manager feels about it.
"The Slovakian federation has announced that there will be an incoming fine for the players. Spalletti is hoping that this issue does not affect the central defender's concentration as the team prepares to face Milan in the upcoming derby."
After this incident, Slovakia played a good game against Sweden where the game ended in a 1-1 draw in Stockholm.