This Is How Inter Prepares At Appiano Gentile Going Into Derby Clash Vs AC Milan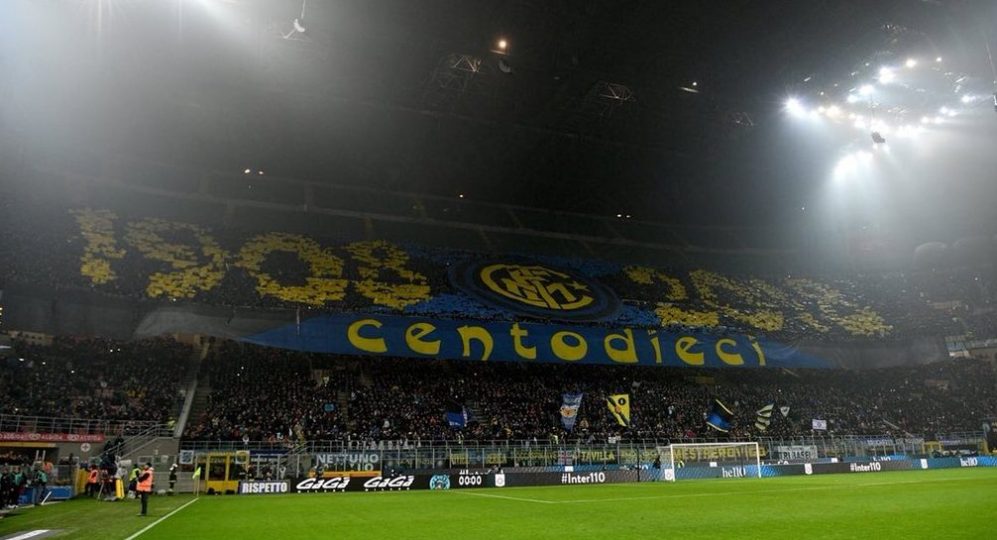 Inter are focused on the derby. The team will remain at Appiano Gentile until tomorrow, when the bus will bring the Inter players to the Meazza in the late afternoon. That means 24 hours of training camps, gym, massage rooms, video rooms, restaurant/cafe, and bedrooms.
Milano based newspaper Gazzetta dello Sport reports on the importance of the derby and the final preparations going into the match: "Wesley Sneijder arrived in Milan on August 28, 2009, on the eve of the derby, and he did not get to see the city until after he and his teammates beat Milan 4-0. He landed, went to Appiano, and played great the next day in front of Massimo Moratti."
"Today Inter are waiting for Steven Zhang's visit. The times have changed but the traditions have not. The Pinetina has been redone, with new gyms, new press room, new headquarters for Inter Media House, new benches on 5 fields, 3 of which are regulated. The training center has become modern after two years of work. Helenio Herrera was pushing for the construction of the center and has one of his phrases in the dressing room of the first team, it reads: "Chi non dà tutto non dà niente." Which translates to "He who does not give everything, does not give anything" Gazzetta continues.
"Quotes and motivational phrases are part of the renewal of the training center and are located everywhere. with things like "The pain you feel today is the strength you will feel tomorrow" and "Talent wins matches but teamwork and intelligence wins championships." The players need top equipment as well as the right spirit and morale in order to be competitive, and that is exactly what they have."