Inter Close To Finalising Deal For Outgoing Juventus Director Marotta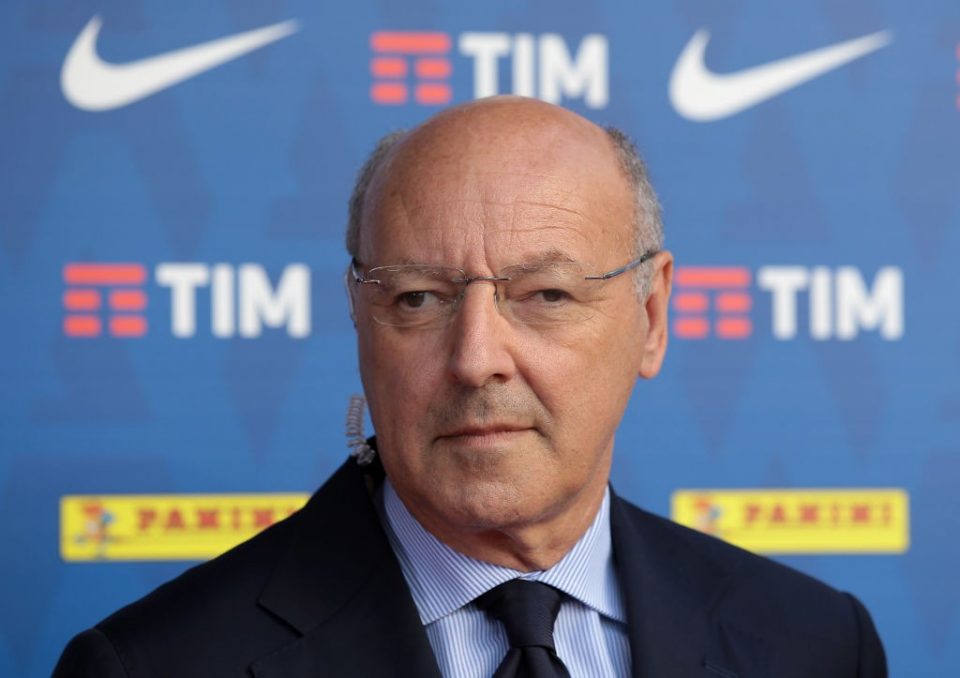 Inter are close to finalising a deal with outgoing Juventus director Giuseppe Marotta to reinforce the club's management structure, according to Tuttosport.
Marotta announced on Italian TV in September that he would be leaving Juventus after eight years with the Old Lady, amidst reports his relationship with club owner Andrea Agnelli had deteriorated, and is keen to find a new role with another Italian club as quickly as possible.
Inter were immediately linked with a potential move for the 61 year-old and talks are now said to be down to the final details, with the Turin-based publication reporting that Marotta's departure from Juventus will become official on Thursday.
"Steven Zhang has been in constant contact with him since the pair met for the first time on 1 October," they wrote.
"Zhang organised a meeting with Marotta he announced his shock departure from Juventus on television and he was dazzled by the conversation they had.
"More than analysing Marotta's management skills, which are clear for all to see, Zhang wanted to know if his arrival could cause any conflict with Inter's existing directors – Alessandro Antonello, Giovanni Gardini and Piero Ausilio – and his doubts were quashed.
"They are currently discussing the last few details of the contract which will tie Marotta to Inter."