Inter Received Over €100 Million In Revenue From China Last Season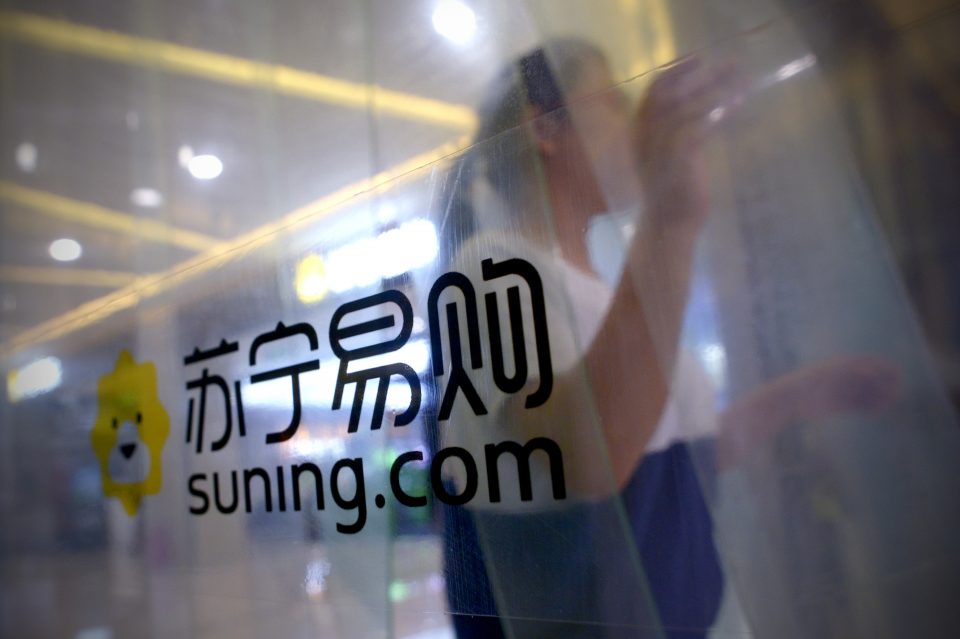 Inter brought in over €100 million in revenue from the Chinese market during the 2017-18 season, according to a study from Calcio e Finanza.
Majority shareholders Suning have been working intensively since arriving in 2016 to promote the Nerazzurri's brand in their home country, as they pursue their long-term aim of making the club a self-sufficient entity.
After receiving a total of €86 million from corporate and sponsorship deals in the Chinese market during the 2016-17 campaign, last year that figure rose to approximately €102 million.
Around €40 million of that sum came from Suning themselves, by way of compensation for the naming rights deal they struck to rebrand Inter's Appiano Gentile training centre – now officially known as The Suning Training Centre in memory of Angelo Moratti – and the deal they reached to have their products promoted on Inter's training attire.
Another €25 million came from an agreement they signed with an unidentified Chinese company in February 2017, who purchased the sponsorship and media rights for Inter's brand in China, Malaysia, Singapore, Indonesia, Japan and South Korea.
And a further €37 million was raised by Suning's corporate partnerships with Fullshare Holding, Donkey Mother and Chinese media company iMedia.
Calcio e Finanza also explains how, despite this, Inter have not yet received all of these payments due to the various restrictions on foreign exports recently introduced by the Chinese government.
However the series of bonds Suning signed during the course of last season means that there is no problem regarding Inter's liquidity as the club wait for the money to arrive.