PODCAST – #StudioInter XL Ep. 107 Inter Vs AC Milan Review: "Mauro Icardi Is An Assassin"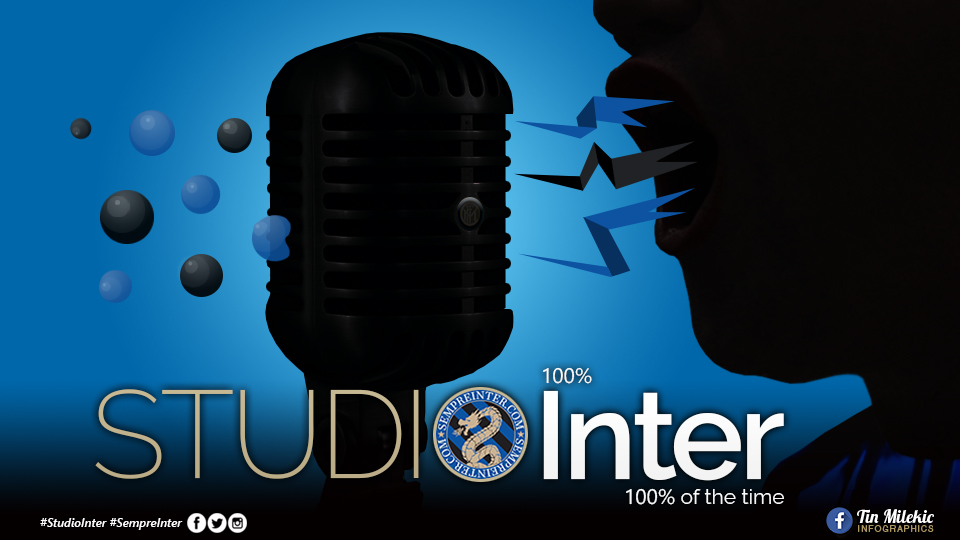 This is #StudioInter, the number 1 podcast in English dedicated entirely to FC Internazionale Milano – where it's 100% Inter, 100% of the time only on SempreInter.com.
In this weeks jampacked episode of #StudioInter, Nima is joined by Richard Hall, Mohamed Nassar  and Will Beckman to review the amazing win against AC Milan in the derby della Madonnina,
The boys are then joined by special guest, James Horncastle, BT Sport pundit and ESPN FC Serie A expert, who shares his thoughts on the derby he saw on location. Then the boys preview the two upcoming fixtures against Barcelona in the Champions League and Lazio in the Serie A.
Critty Smith presents this week's #InterLegends which is Zlatan Ibrahimovic then asks: How high does Zlatan rank among the best Inter strikers? Is he a traitor for playing for AC Milan? Is he worthy of being called an #InterLegend?
All of these questions plus this weeks Moggi, Moratti and Frog and much much more on this weeks episode of #StudioInter. So sit back, relax and join the boys as they delve deep into the black and blue world of the Nerazzurri.
To subscribe click here: iTunes & Android.
Click here to visit the episode page or stream via the player below:
Host: Nima Tavallaey.
Panelist: Mohamed Nassar, Richard Hall and Will Beckman.
Guests: James Horncastle and Critty Smith.
Edited by: Renato Brea.
Illustration/design: Tin Milekic.