WATCH – #InterTalks Episode 15: Mauro Icardi Is A God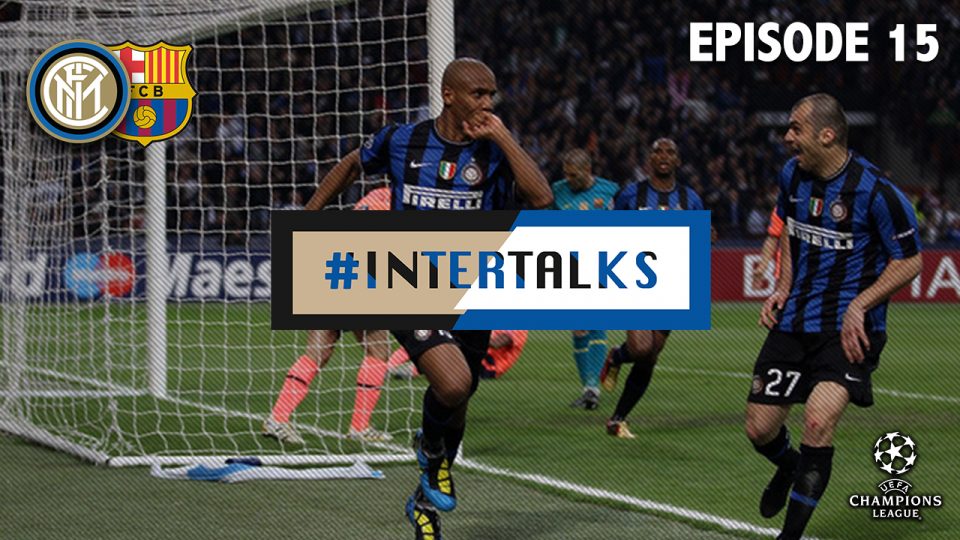 In this episode of #InterTalks Rahul reviews Inter's dramatic last minute win against city rivals AC Milan in the Derby della Madonnina.
Mauro Icardi sent the Nerazzurri into seventh heaven after heading in the winner in the 93rd minute which meant Inter took their 7th consecutive win in all competitions. The upcoming match against Barcelona is also previewed.
Let us know your thoughts in the comments below or hit us up on Twitter, Facebook or YouTube.