Radja Nainggolan Irreplaceable In Inter's Midfield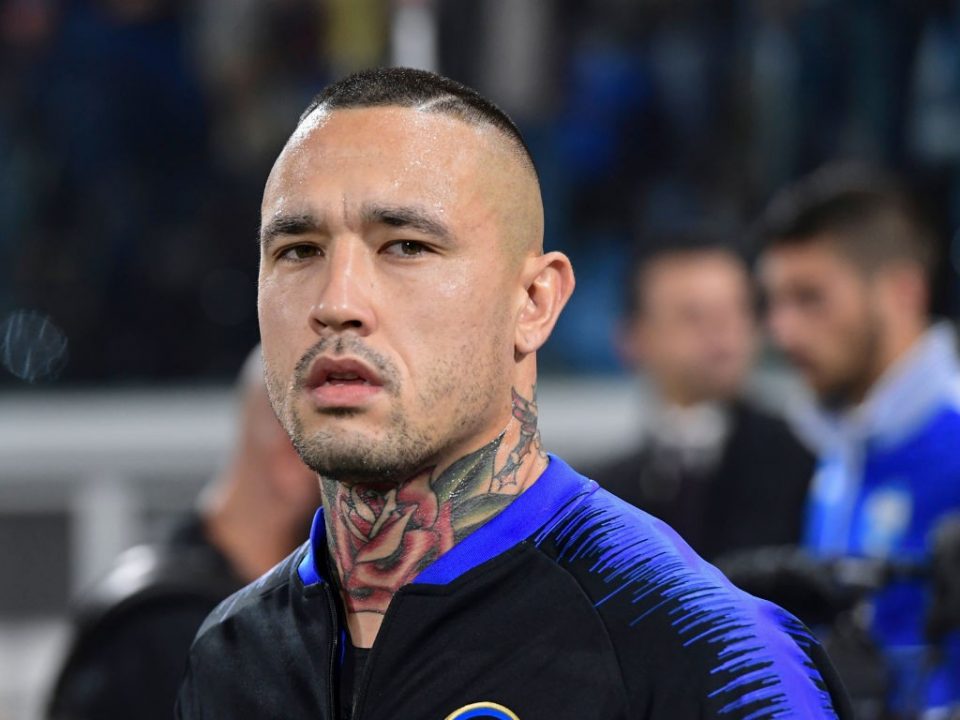 Without Belgian midfielder Radja Nainggolan, there is no true Inter at least according to Turin-based newspaper Tuttosport who underlines this in its paper edition of today's newspaper.
Tuttosport correctly emphasized the importance of having Nainggolan on the pitch, something that was more than noticeably during Wednesday's game against Barcelona, a game that Barcelona comfortably won with 2-0: "The way the defeat against Barcelona came, no matter how predictable it was, gave proof to the fact that Nainggolan is irreplaceable as Inter's midfield dynamo in their midfield engine."
"This is logical if you interpret the move from Spalletti during this summer's transfer market, when he favored a warrior ahead of a more delicate player like Rafinha, who probably would not have remained at Inter even if Inter was not constrained by the UEFA restrictions. A choice from Spalletti that is widely shared and comes from a history of the Italian championship where it is rewarding to have a physical team" Tuttosport concludes.