Inter & AC Milan Tracking Chelsea's Cesc Fabregas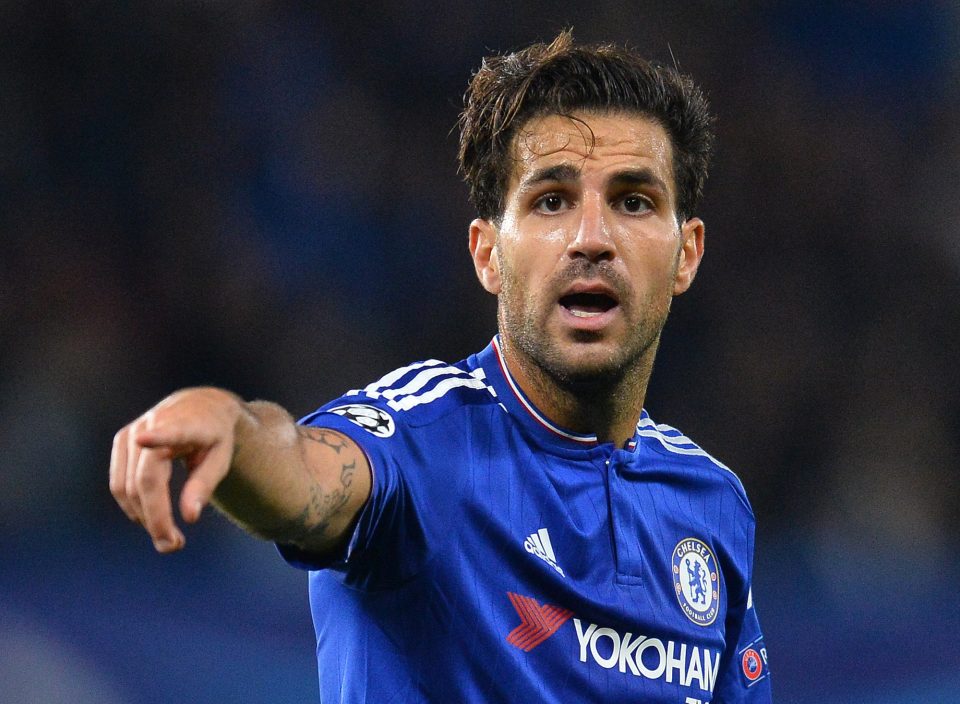 Chelsea's Spanish midfielder Cesc Fabregas has only played 12 minutes so far in this season's Premier League for Chelsea and with his contract expiring at the end of June 2019 the former Arsenal and Barcelona man could be on his way out from the club British tabloid Daily Express report.
According to the report, Fabregas intends to leave the club at the latest when his contract expires but could also leave in January, should Chelsea receive an offer that satisfies them. Furthermore, it is reported that Fabregas situation at Chelsea is being monitored closely by Inter and AC Milan as well as his old club Arsenal where he spent 8 seasons.
No offer or contacts with the player's entourage has been taken by any club but the Daily Express believe that should the Gunners come calling the FIFA World Cup winner from 2010 would have a hard time to refuse them and would prefer coming full circle career wise.