Batistuta: "I Really Like Inter's Icardi, You May Not See Him Much In Matches But He Still Scores"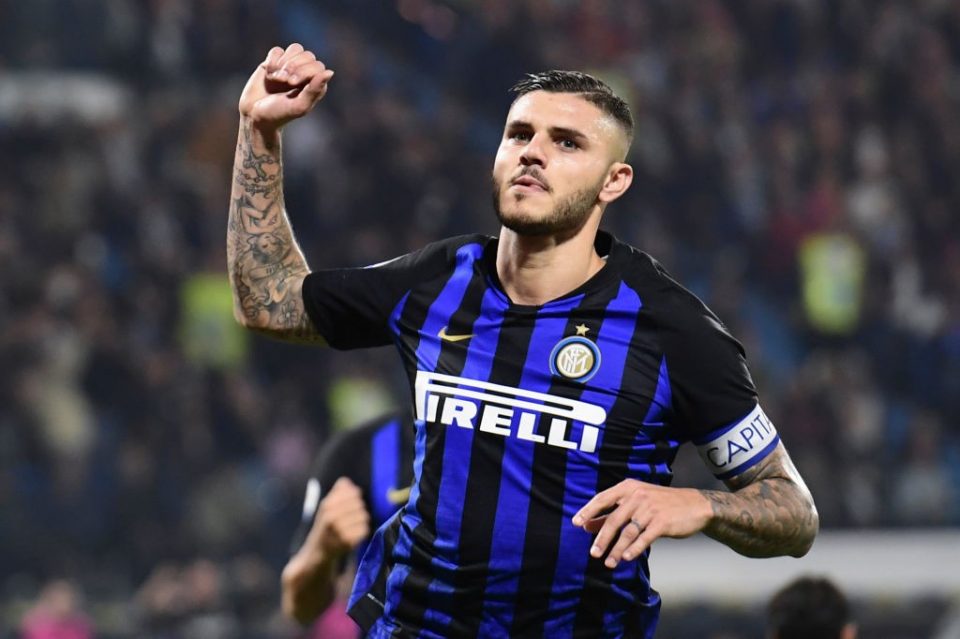 Gabriel Batistuta heaped praise on Inter captain Mauro Icardi in an interview with media on the sidelines of the unveiling of "El Numero Nueva," a documentary on his life.
"I really like Icardi, you may not see him much in the match but he still scores. Inter fans will be happy to have him in the team for sure," Batigol, as he was known during his playing days, said.
Batistuta spoke on the ongoing debate between who is better between Icardi and Milan striker Gonzalo Higuain.
"Icardi and Higuain will fight it out to play for Argentina but Mauro has more chances because he is younger," he concluded.
Batistuta rose to prominence for his prolific goal scoring for Fiorentina during Italian football's hey day in the 1990s and also had a brief spell at Inter at the tail end of his career. Nicknamed Batigol, he was also clinical on the international stage and is able to boast a fine goal scoring record for the Argentine national team.