PODCAST – #StudioInter Ep. 108 Feat. Gab Marcotti: "Marotta Can Help Take Inter To Next Level"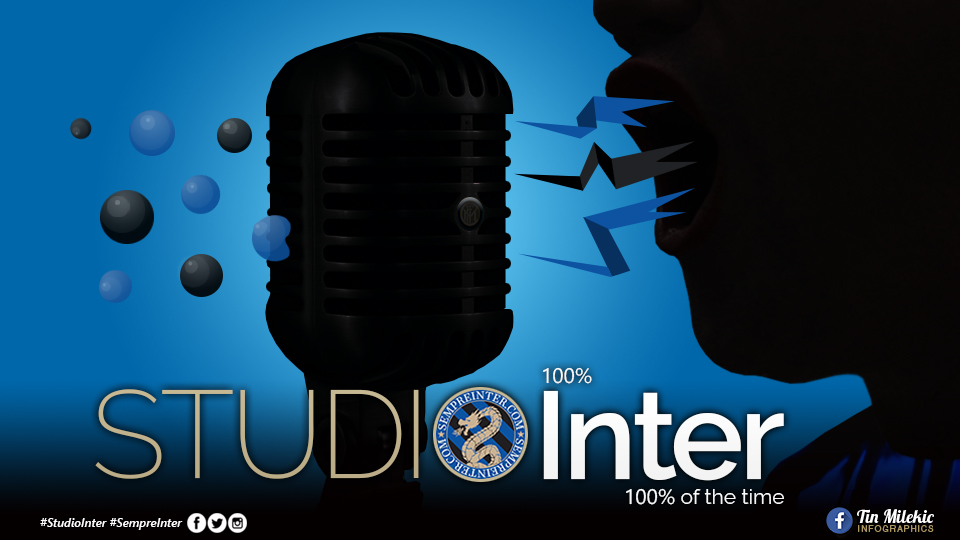 This is #StudioInter, the number 1 podcast in English dedicated entirely to FC Internazionale Milano – where it's 100% Inter, 100% of the time only on SempreInter.com.
In this weeks jampacked episode of #StudioInter, Nima is joined by Richard Hall, Alex Donno  and Will Beckman to review the loss against Barcelona and the brilliant performance against Lazio.
The boys are then joined by special guest, the senior writer at ESPN FC and The Times columnist, Gab Marcotti, who shares his thoughts on Inter's season so far, how Spalletti changed after his stint with Zenit in Russia and why Juventus President Agnelli says stupid things.
Critty Smith presents this week's #InterLegends: the 'real' Ronaldo. Did the Brazilian striker do enough to be regarded as an Inter legend? Or does his betrayal of Moratti disqualify him? Is he the most talented player to ever have played for Inter?
All of these questions plus this weeks Moggi, Moratti and Frog and much much more on this weeks episode of #StudioInter. So sit back, relax and join the boys as they delve deep into the black and blue world of the Nerazzurri.
To subscribe click here: iTunes & Android.
Click here to visit the episode page or stream via the player below:
Host: Nima Tavallaey.
Panelist: Alex Donno, Richard Hall and Will Beckman.
Guests: Gab Marcotti and Critty Smith.
Edited by: Renato Brea.
Illustration/design: Tin Milekic.