Vecchi: "Inter Have Made Giant Steps But Need To Be More Unpredictable"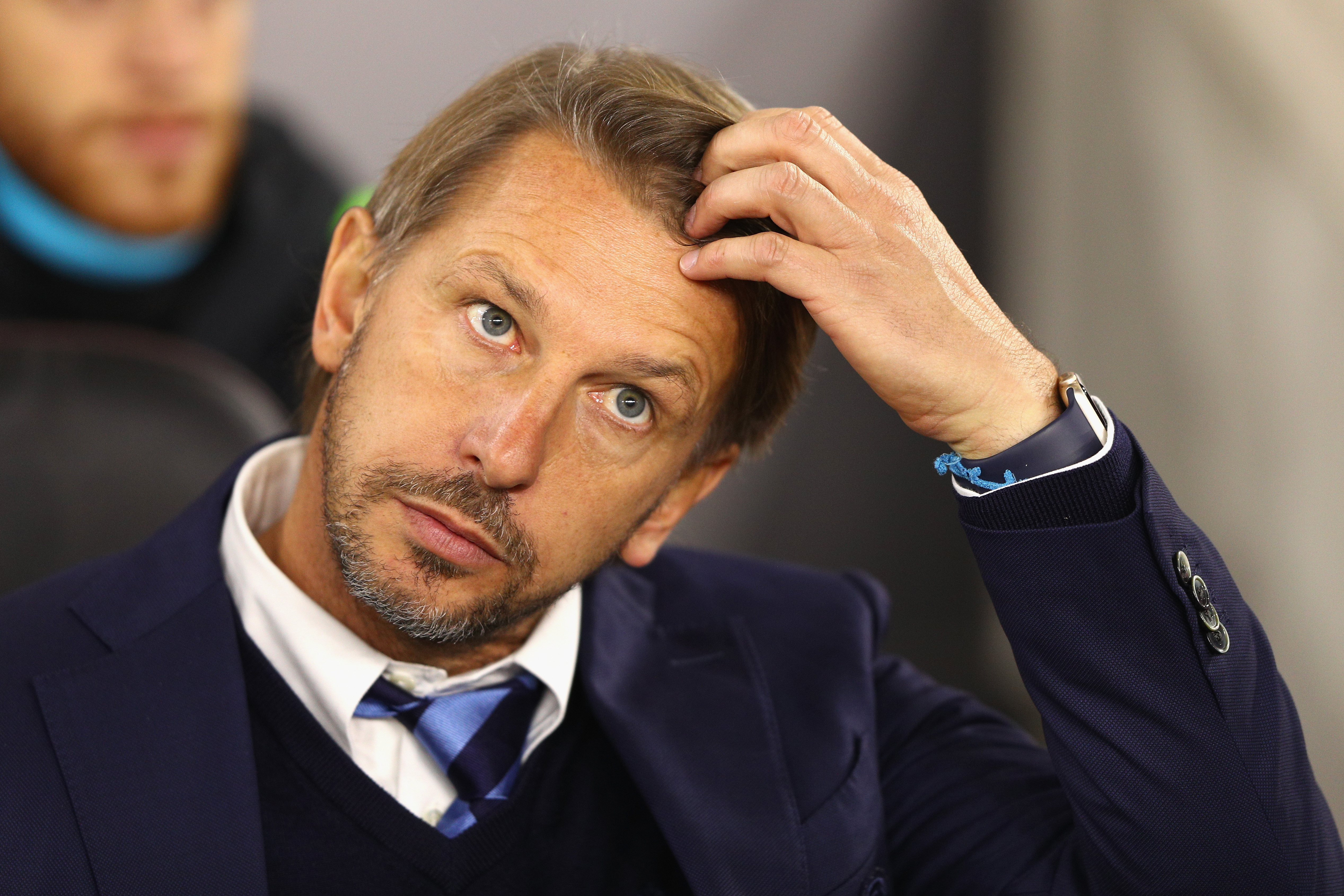 Former Inter Primavera manager Stefano Vecchi has taken a look at Inter's change in fortunes in past weeks in comparison to how they began the season.
"I have seen a great level of growth in the last period. They have already made giant steps towards being a team that is proving very competitive, the team is of a very high level," Vecchi said in an interview with Radio CRC.
Vecchi, who left the Nerazzurri for the managers gig at Venezia, then spoke on what Inter could do to further improve their game and heaped praise upon Inter manager Luciano Spalletti's ability.
"One thing Inter could do with is having more unpredictability but Luciano Spalletti has always shown that he knows how to vary things up.
"Right now he has certainties, then there will have to be some evolution. Spalletti is good at being tough in difficult times and reaching a goal that seemed lost at some point