Inter's Kwadwo Asamoah: "We Are Ready For This Battle"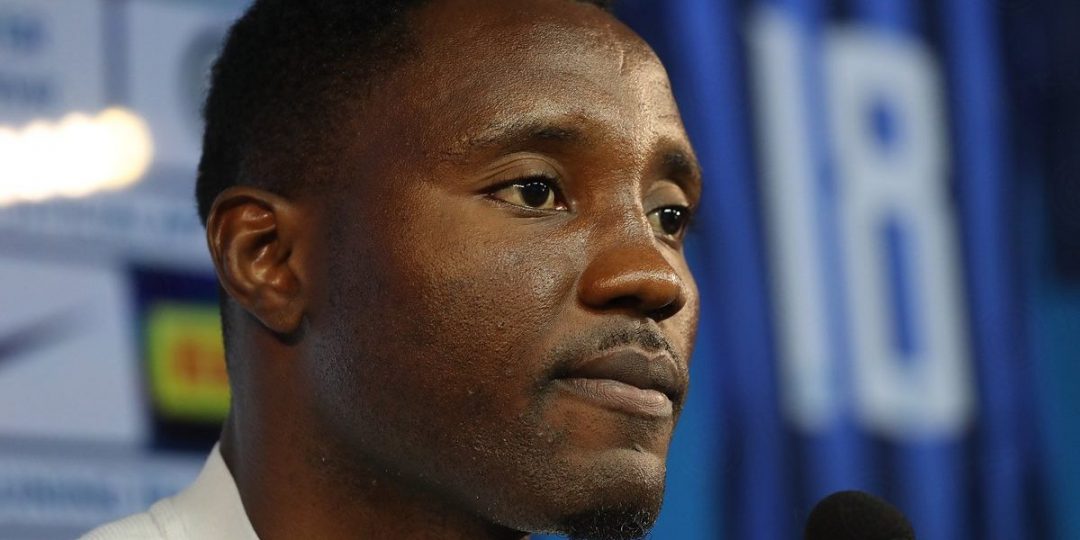 Inter's Ghanaian international full-back Kwadwo Asamoah stopped by Inter TV ahead of tonight's Champions League clash against Barcelona at the Stadio Giuseppe Meazza in Milano's San Siro district, with kick-off scheduled for 21.00 CET.
The former Juventus player was asked how Inter intend to approach the match to which he replied: "It is nice to play matches like these, we are here for our fans all over the world, and it is nice also for us players. We are playing at home and it will be a beautiful adventure against a strong team like Barcelona."
"It won't be easy but we are ready for this battle, both in possession and in defence. When you play Barcelona you always have to pay attention, more attention than you are used to. If we can to this we have to go home with a positive result. You never know how the matches will end beforehand, what is important is to do our job, we have studied this match and we have to apply the right desire" Asamoah concluded.