Vecchi: "Inter Have Made Progress, Brozovic Is Having An Exceptional Moment"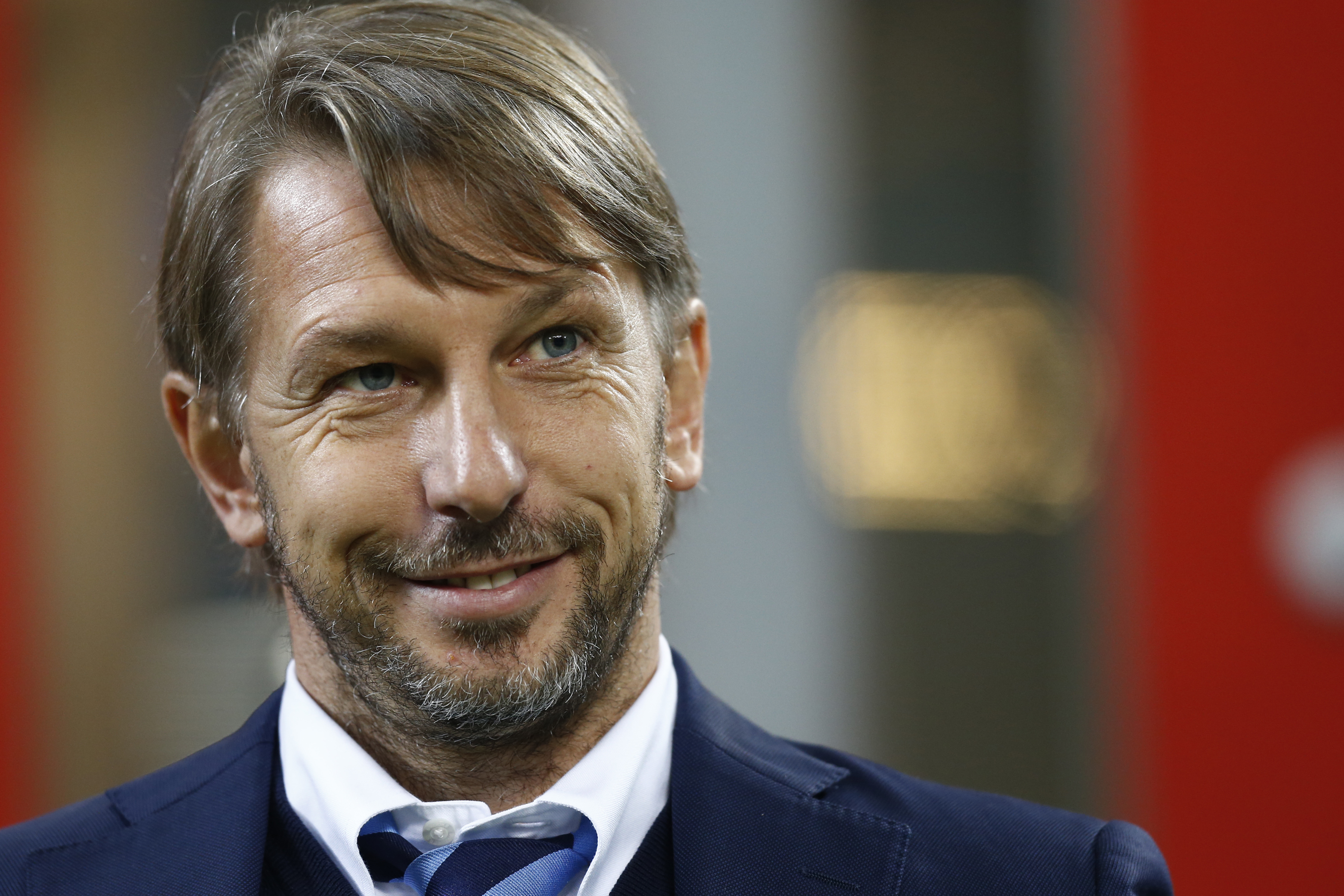 Former Inter Primavera manager Stefano Vecchi spoke with Radio Sportiva and reflected on Inter's 1-1 draw with Barcelona last night.
"Inter are getting closer to the biggest players in Europe, they have recovered from a negative result with Barcelona and they have done better than they did in the first meeting.
Inter could have managed the ball better and conceded it less to Barcelona but Inter made progress with respect to the other games they have played recently.
Vecchi then went on to state that he believes that Inter still need to make more progress when it comes to playing domestically.
"Inter has made great strides in the league but Juventus is even stronger. Then there is the motivational aspect which is very important, and someone like Cristiano Ronaldo is able to put Juventus on his shoulders and bring them to victory, as he did against Empoli."
He concluded the interview by praising Inter duo Mauro Icardi and Marcelo Brozovic.
"Icardi is hungry for goals, he is a real player who wants to improve and is still very young. Brozovic is performing at a very high level and it is an exceptional moment for him."