Inter Has Reduced The Gap But There Is Still A Lot To Do To Achieve European Success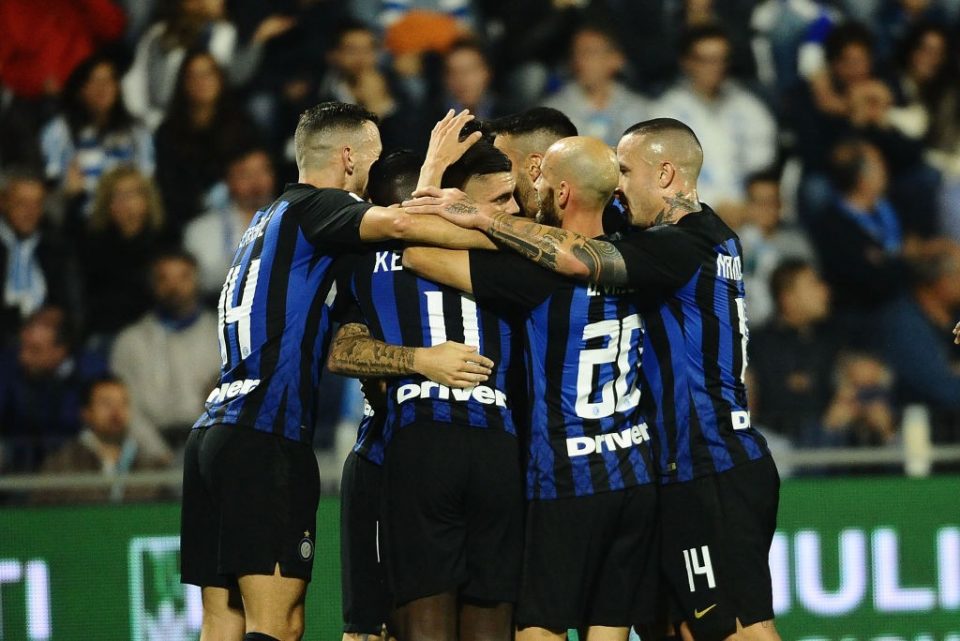 Inter have taken a huge leap forward in quality, but the gap to Europe's best still remains according to Gazzetta dello Sport who have analysed the recent game against Barcelona.
The comparisons with Barcelona are unfair (along with other European giants) because the Blaugrana have been able to develop their philosophy for over a decade.
The difference between the sides has been made up, by Inter's personality, the San Siro and the enthusiasm of the fans are all on the level of other European giants. Furthermore, some players, like Handanovic, Skriniar and Icardi are the core and can be built around.
On the other hand, according to Gazzetta, Inter still remains far behind in depth and financial strength.
"It can all be summed up by the difference in stages of each project (it's Inter's first year back in the Champions League). The depth of Barcelona can be linked to the financial power of the club. Barca's turnover last year was €693 million, in comparison to Inter's €297 million, which is no doubt due to their consistency in the Champions League. The aim of Steven Zhang and project of Suning is to reduce this gap."