Marotta Will Join Inter Within Three Weeks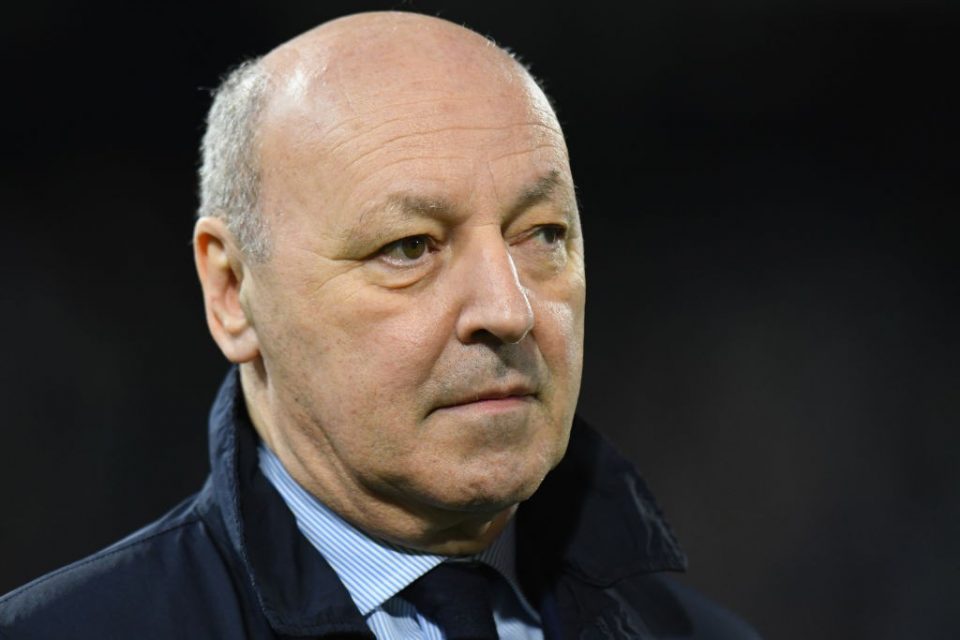 After some doubt over recent weeks, Gazzetta dello Sport also believes Beppe Marotta is one step away from joining Inter.
According to their report, the official announcement could be even sooner than originally expected. Within three weeks, the former director of Juventus should formalise his contract agreement with the Zhang family. The only delay is the signing of the contract – on a three deal – which will officially tie the manger to the Nerazzurri.
Gazzetta also reports on the continuous contact between the Marotta and the new Inter President, signifying the feeling of growth at the club. While in China, Steven met with his father, Jindong, to get approval for the agreement with Marotta to move forward:"Usually all big decisions for the club are decided in a meeting between father and son or after a board meeting in Nanjing. Marotta was no exception".
Although, the Italian will most likely also have to fly to Nanjing before he starts, to speak with Jindong, to outline key performance indicators and his role within the club. It's said, that his new role will not be too different from what he was doing at Juventus. His arrival will not overlap anyone else, it will merely be a reinforcement to the current management team.