Vecchi: "Great Memories From Inter, The Primavera Have Important Potential"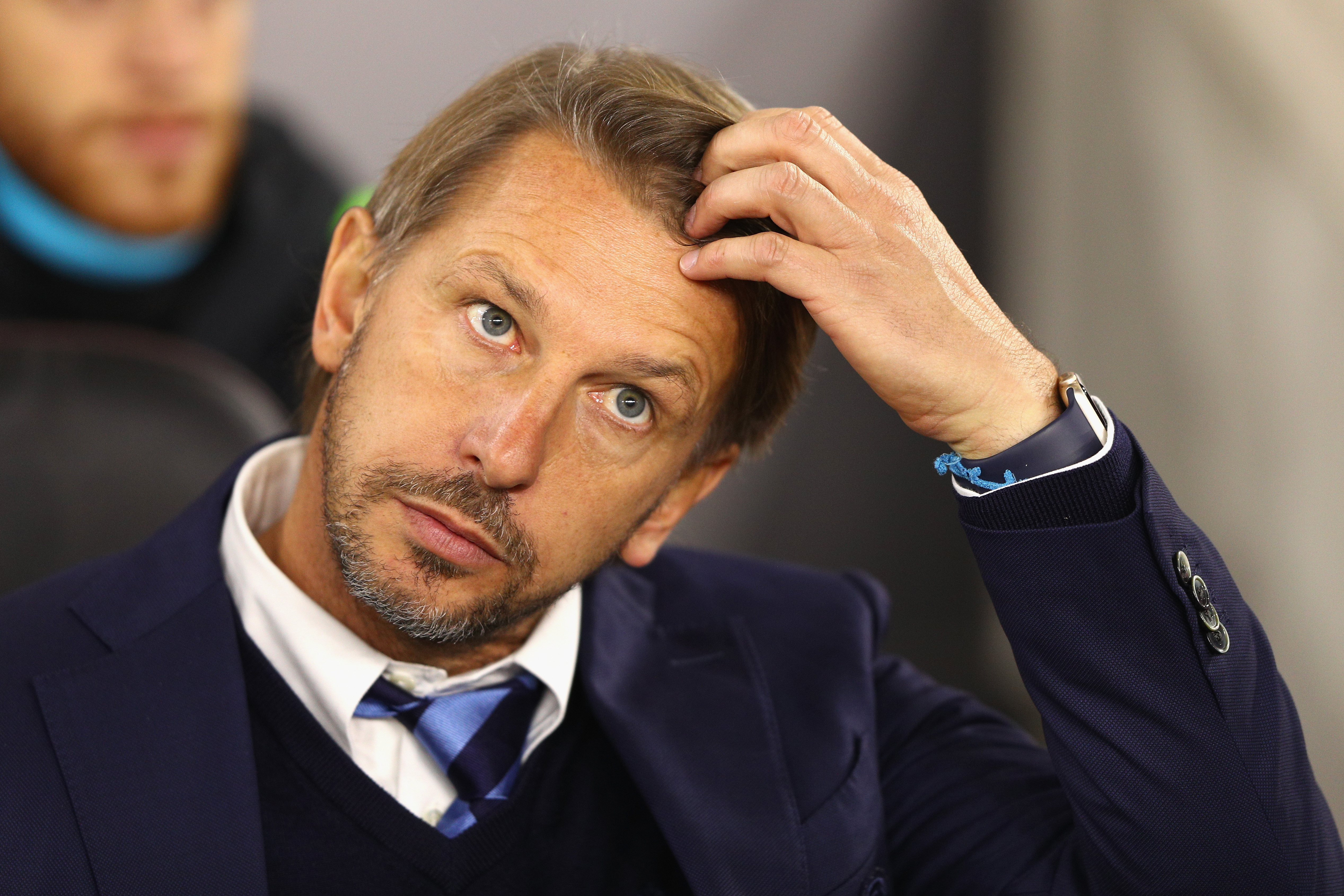 Former Inter Primavera coach Stefano Vecchi has spoken on his future and his past in an interview with FCInterNews.it and firstly spoke on his spell in charge of Venezia.
"There were lots of things that did not go right, some of those were my fault and others weren't. It all seemed perfect when I left Inter for them but there was difficulties which are now pointless to talk about. My next steps in management? I am open to every situation," he said.
He then spoke on his highly successful time in charge of Inter's Primavera team.
"I have great memories. I trained a lot of guys who are now starting to play at important levels. My favourite players I managed? Goalkeepers Radu and Di Gregorio, defenders Vanheusden, Gravillon, Bettella, Dimarco, Gyamfi and Miangue, midfielders Carraro, Gnoukouri, Palazzi, Emmers, Zaniolo and then for attackers Manaj, Kouame, Bonazzoli and Puscas."
Vecchi then spoke on Andrea Pinamonti.
"He probably lost a few months of his development by not going out on loan last January but now he's proving he can be a Serie A striker. It is not easy for him to impose himself at Inter due to there being Mauro Icardi who is irreplaceable."
He proceeded to speak on the players he has regrets about.
"Camara but he can still do a lot more. I also have a lot of regret about Gnoukouri because the heart problem is still holding him back."
He then spoke on his relationship with Inter.
"I have excellent relations. I recently spoke with Spalletti with whom I had a positive relationship with on a technical and human level last year."
He concluded the interview by speaking on the current Primavera team.
They are a team that has important potential. There are players who still have to express themselves and some who are not expressing himself like last year, but it is not easy to repeat, but they will prove to be a strong team. I think that in the end Inter's Primavera will win something."