Inter Have A Meeting With UEFA In Nyon Today Regarding FFP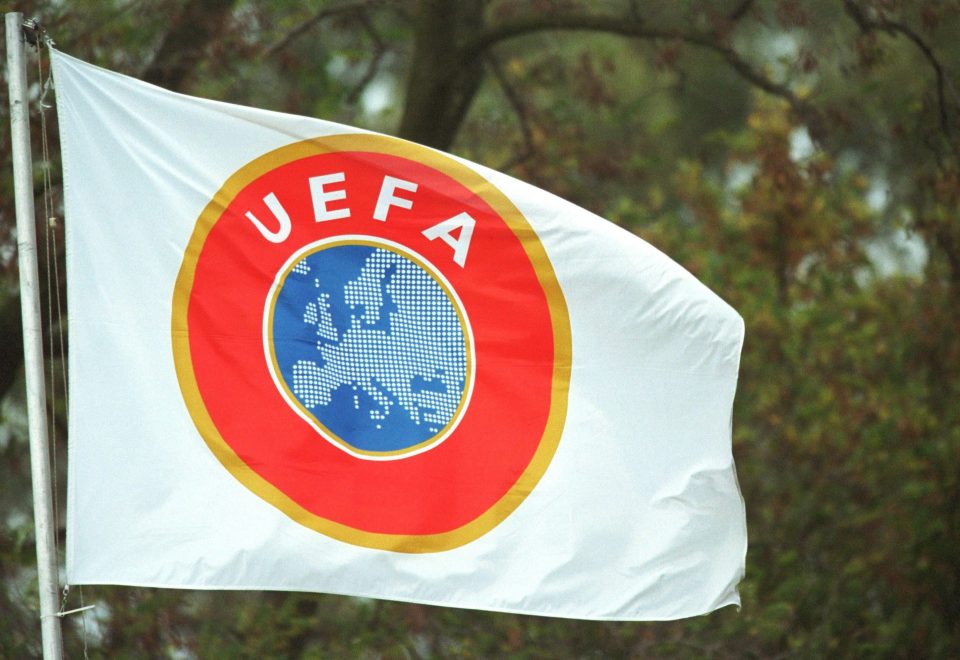 Inter will present their financial statements, ending June 30th 2018, to UEFA in Nyon today, Gazzetta dello Sport detail.
"It will be up to to Tim Williams, the chief financial officer of the Nerazzurri, to speak for the club in Switzerland. It is a routine meeting for Inter, which until June 30th 2019, must comply with the limits set by their so-called settlement agreement," a report from the Milan based newspaper reads.
It will be meeting of financial figures, as UEFA seeks full clarification. Another assessment will be made in the Spring of 2019, but for now they are only looking at the current budget. It should also be remembered, that Inter must still make capital gains of 40-50 million euros by June 30th 2019, in order to be free of UEFA's constraints in time for the next Summer window from July 1st.
Inter might have to get a bit more experimental with finding that money this year, as opposed to selling Primavera players. Although, there are some very promising talents still there.