Former Inter Striker Batistuta: "Icardi Is A Very Good Player"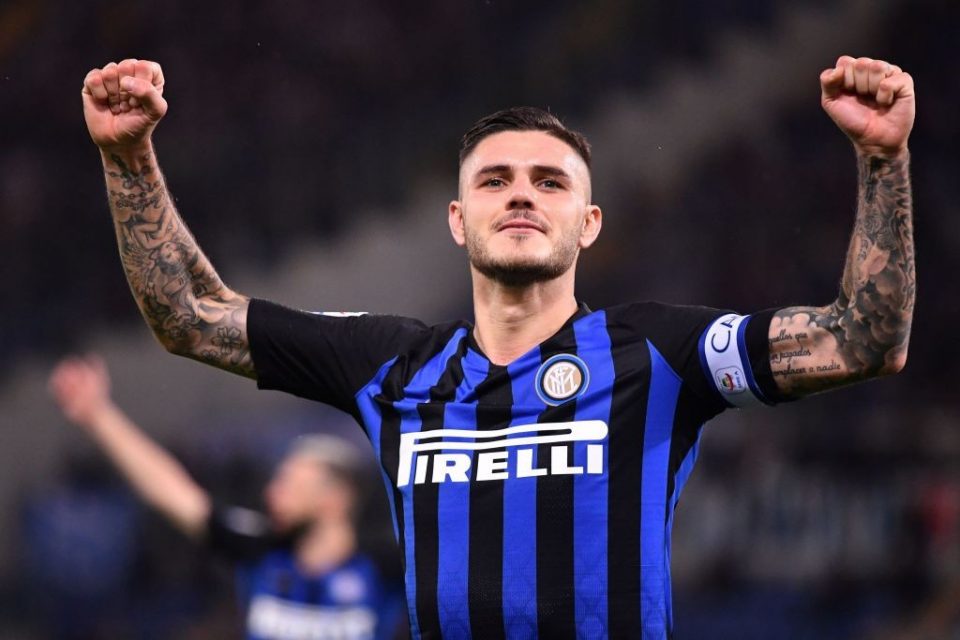 Gabriel Omar Batistuta, the fifth highest scorer of all time for Argentina, is the latest Argentine to heap praise onto Mauro Icardi, following his first goal against Mexico for the national team.
"He seems like a very good player to me, the goal was nice to watch," the former Fiorentina striker said in an interview with Metro 95.1.
Batistuta continued by talking about Icardi's absence from the World Cup.
"Before the Wolrd Cup, I said that I thought he was better than Higuain and he deserved the chance for the experience, but also because he would not have done worse, maybe better. Now it's up to him and I think he'll do well with his new opportunity. I'm glad he scored, it must of been a big relief. When you watch it again, you will notice that this is a boy who really wants it. This is a turning point."
While Mauro Icardi and Paulo Dybala were able to score their first goals for Argentina, unfortunately, Lautaro Martinez was absent from the game.