Inter Assured Marotta That There Will Be Big Investment In The Future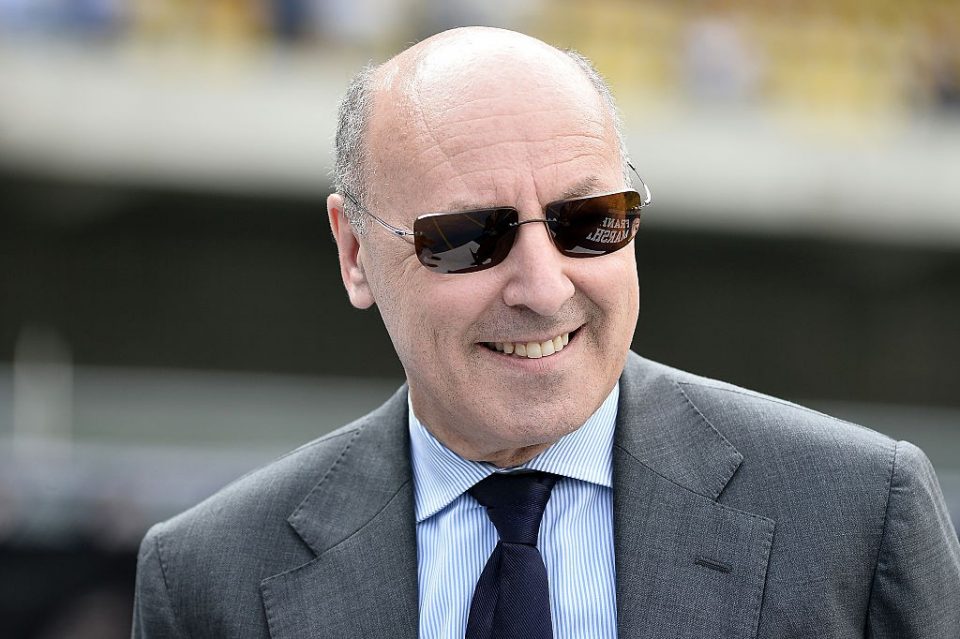 The signs are now clear, Beppe Marotta will be an Inter executive very soon. The Nerazzurri will not use him as a replacement for anybody as the former Juventus CEO will be working alongside Inter's current CEO, Alessandro Antonello, in a more sporting role, whereas Antonello will be mainly financial and administrative.
"The contract signing will have to wait until Steven Zhang returns from China (Monday) and after Inter versus Tottenham (Wednesday)," as revealed by Corriere dello Sport.
The official announcement, however, is not expected until mid-December, due to Inter's upcoming clash against Juventus. For Marotta, there are no feelings for revenge, so it would not be a problem, but the concern is with putting more unnecessary pressure on the players, during what is already an extremely intense game, between two of world football's biggest rivals.
Hiring a Bianconero can only mean that there is a feeling of extreme trust between the Italian and Chinese group. For the media and fans, it has been difficult to understand the full potential of Suning, who recently just opened their 10,000th store in China. But clearly, after his trip to Nanjing, Marotta was guaranteed a large amount of investment, if he is to help bring Inter back amongst the world's elite clubs.