Sergio Romero: "Too Bad Inter's Icardi Experienced The National Team In That Way"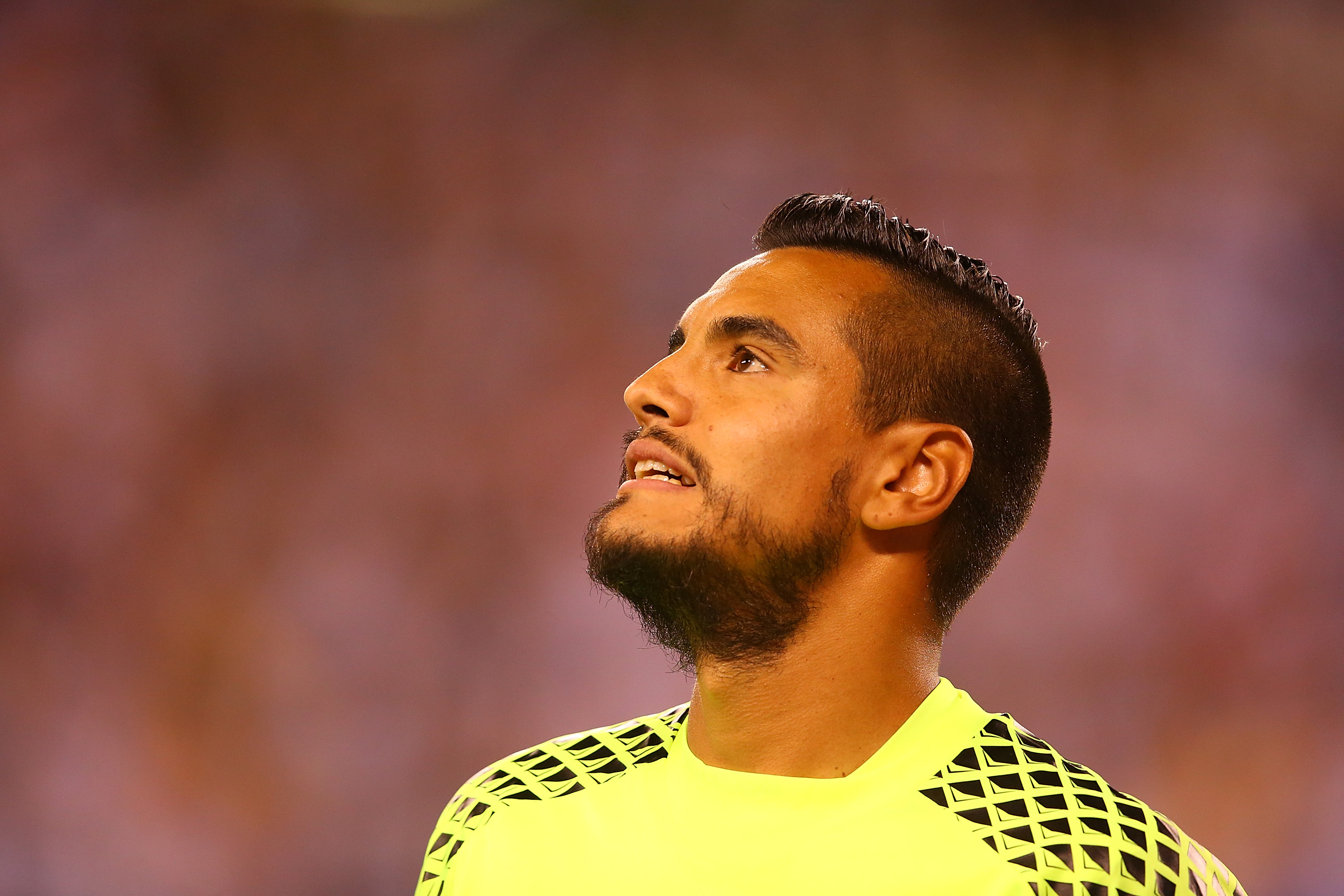 Immediately after the victory against Mexico for Argentina, Mauro Icardi stressed the great unity present in the group, better than it was in the past according to the opinion of the Inter captain. Among the players who responded to the Nerazzurri striker there was goalkeeper Sergio Romero.
"We had a 'monkey' to take off our backs and when the responsibility falls on just five or six players it becomes very difficult. It's complicated to smile when you know that you'll be pointed out for any failures. I was one of them and unfortunately it went like that, but it was the situation that we were living as a group.
"If Icardi experienced it like that it was a pity, because he could have taken advantage of the help of someone like Messi, Aguero or someone else."
Icardi scored his first goal for Argentina in the win against Mexico in his eighth appearance for his national side.