The Details Of Inter's Meeting With UEFA In Nyon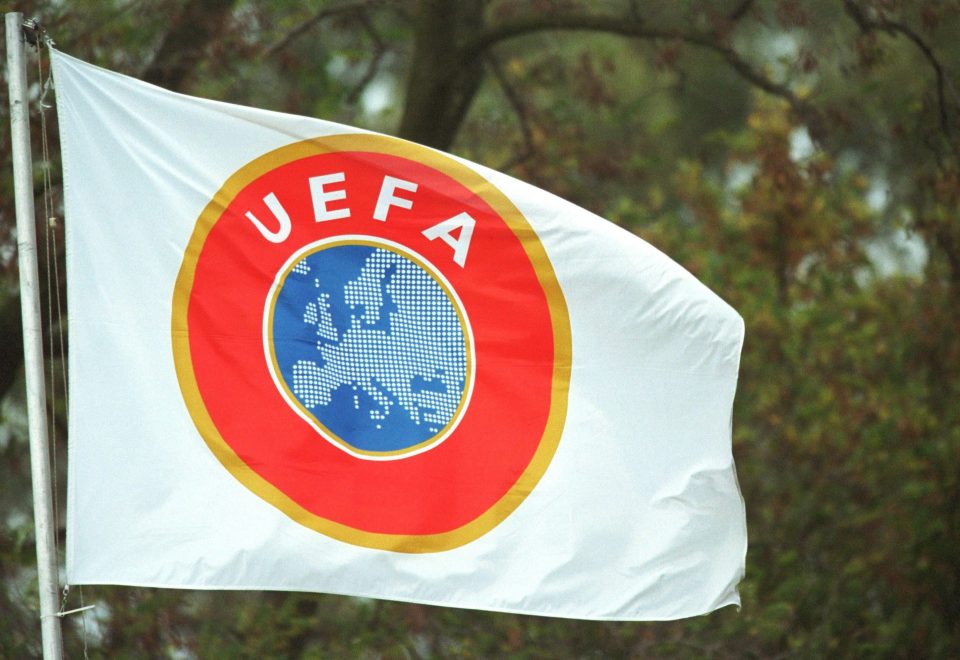 Yesterday's meeting in Nyon, between Inter's Chief Financial Officer, Tim Williams and UEFA, lasted almost three hours. The club presented their financial statements ending the financial year of June 30th 2018 and also partially discussed the current forecast.
"All in all, it was a routine meeting between the two parties, in which UEFA asked for an in-depth analysis into the increased revenues, mostly coming from various new sponsors in China, with which a comparison was made between this year and 2017's statements," Gazzetta dello Sport reports.
The next meeting will either be before Christmas or just after the holidays, in order to monitor the current forecast and in case UEFA have any further enquires, regarding last years statements, before seeing each other again in the Spring to do the same.
Finally, if the Nerazzurri are able to meet their targets, they'll be free of this settlement agreement come July 1st 2019 and unleash more of their potential in the next Summer transfer window.