Stefano Vecchi Dedicates Award To "All The People Who Shared The Victories With Me" At Inter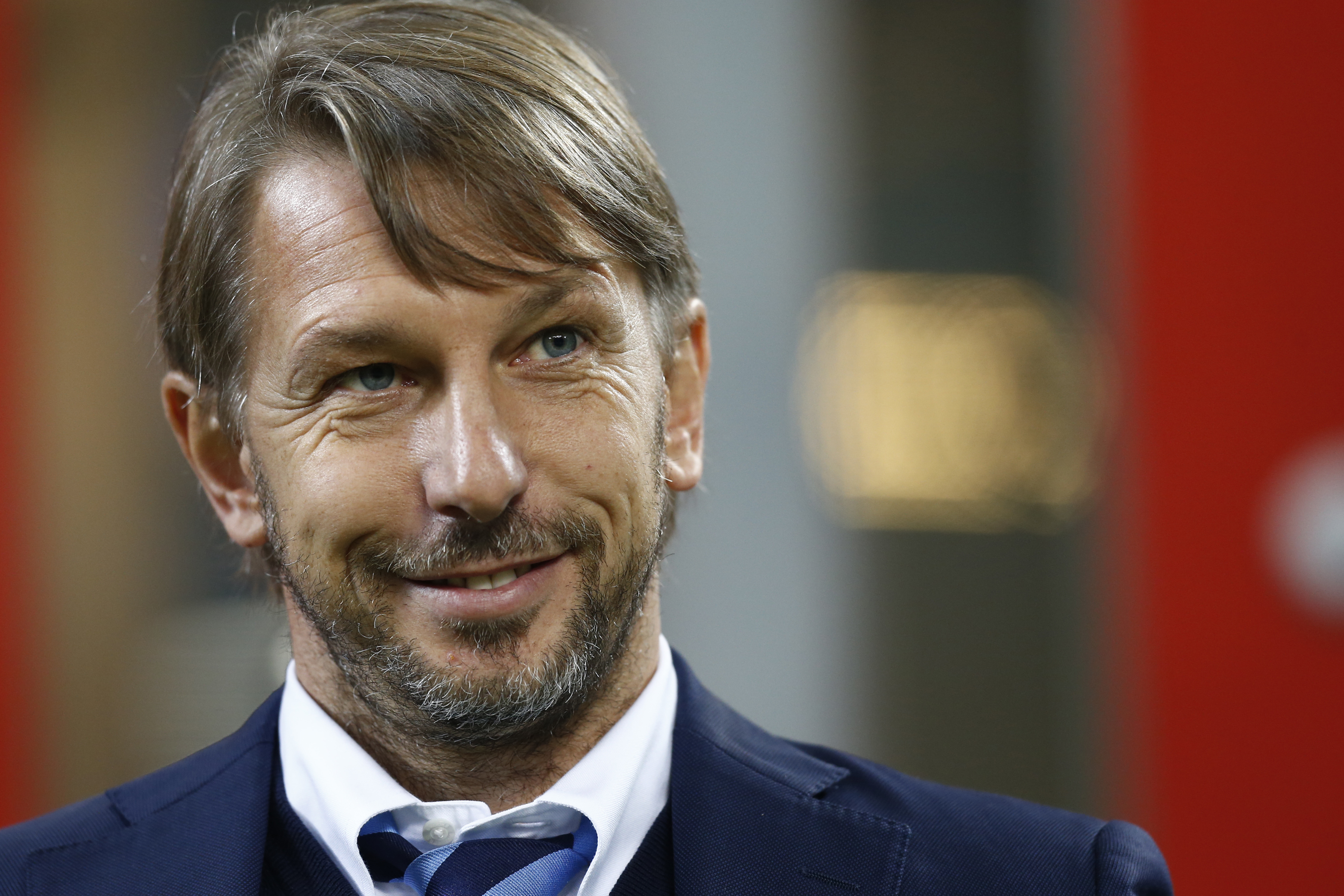 Former Inter Primavera manager Stefano Vecchi's work with the club has been recognised with an award from La Giovane Italia.
"THANKS La Giovane Italia for this award. I want to share it with the Inter the staff, the players and all the people who in the 4 years shared the victories with me, the development of the boys and the many awards I received.
When you have the right people next you can easily reach important goals," he posted to his official Instagram account.