Fiorentina Director Corvino On Inter Target Chiesa: "Too Early To Talk About The Future"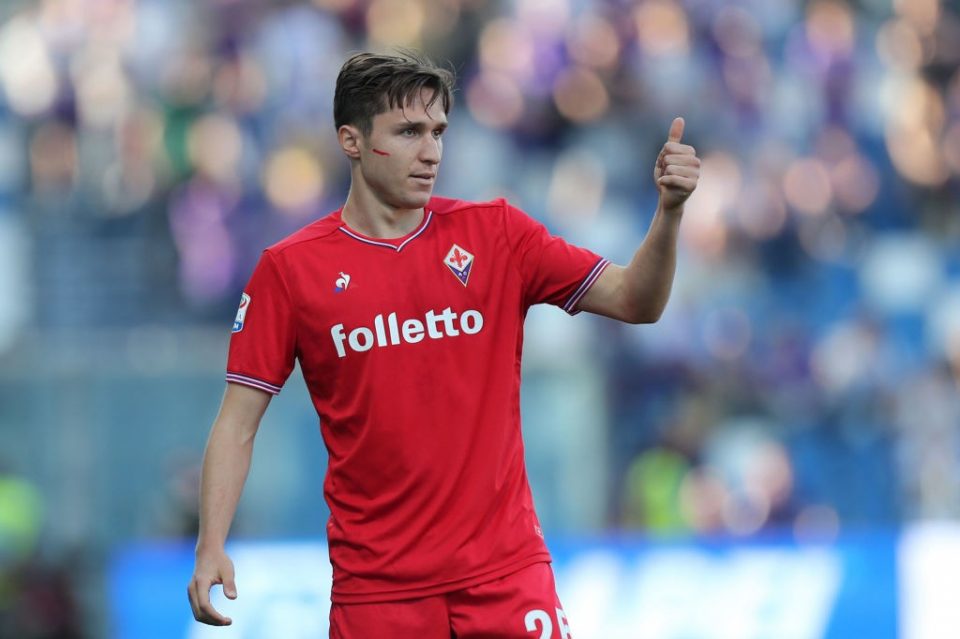 Pantaleo Corvino, the General Manager of Fiorentina's technical area, spoke to Rai Sport about Giuseppe Marotta's imminent appointment as an Inter Director.
Corvino stated that: "Beppe has always been able excellent at what he does. I remember when he started his career at Varese and I was at Casarano. He always made a difference wherever he worked. He has won so many Scudetto's at Juventus and therefore I think he will be able to do the same at Inter."
The Viola boss then spoke about Inter target Federico Chiesa's future: "He's doing well with us, he is growing a lot and we are very proud of his performances. It is still very early to talk about the future both for him and for other players, we are focused on the present."
Chiesa is a player that is highly in demand both within Italy and abroad, both Inter and Juventus are working hard to sign the talented youngster, and both clubs understand that Fiorentina will be demanding a hefty sum for the player.