Inter Winger Matteo Politano: "Tomorrow We Start Preparing For Tottenham"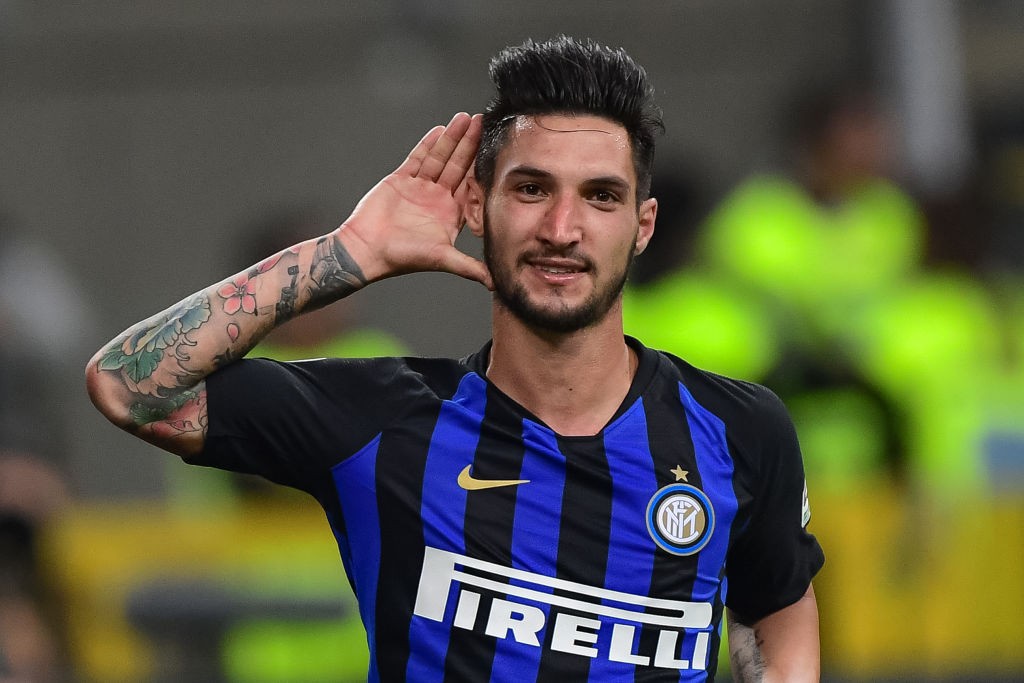 Inter's Italian international winger Matteo Politano stopped by Inter TV after having helped his team defeat Frosinone by 3-0 in the Serie A at home at the Stadio Giuseppe Meazza in Milano's San Siro district.
The former Sassuolo player began by commenting on his own performance on the night stating that: "I looked to score a goal but the most important thing was that we won. We have to continue like this down this path. Scoring a goal for the national team really fired me up, it was a beautiful feeling but I repeat that the most important thing is that the team enjoyed success."
In conclusion Politano was asked how he is feeling to which he replied: "I feel good as does the entire team. Starting tomorrow we go out on the pitch to prepare for a very difficult match in London" referring to the Champions League clash against Tottenham in Wembley.