Juan Foyth: "I Can't Play Against Inter But Will Always Support The Team"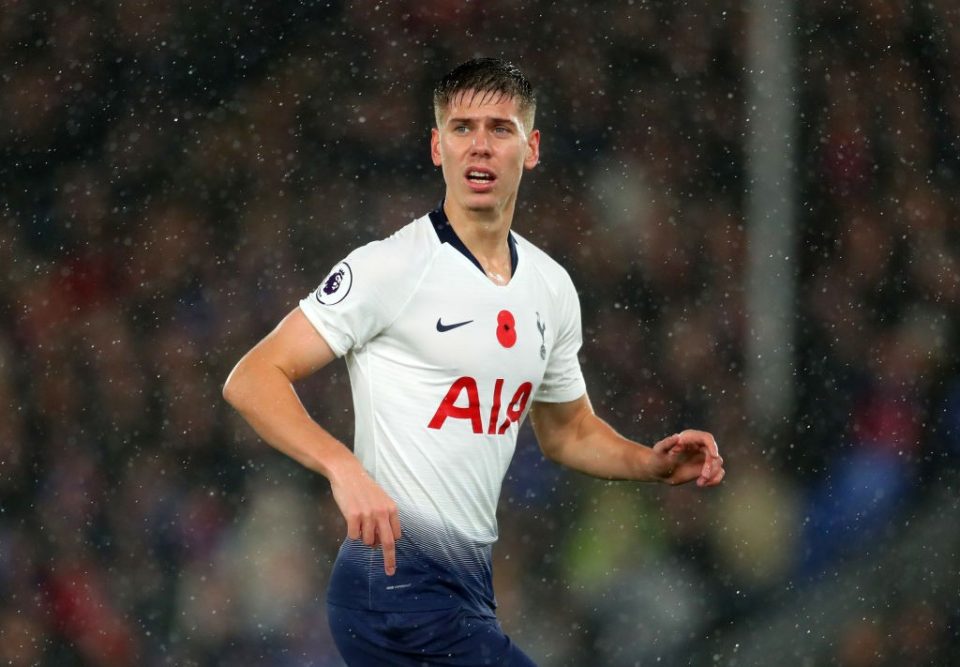 Tottenham defender Juan Foyth has refused to let himself get down at the fact he is not available for selection for Spurs game with Inter on Wednesday.
"I can't play against Inter because I am not in the Champions League list and then, against Arsenal, the manager will decide who to play. Regardless, I will always support the team and try to give my best when I play," he told ESPN.
"The first year was positive despite playing little because I improved a lot of things. Thank God now I can play a little more.
"I am doing well and am happy to be part of the team even if just little by little. Maybe I made some mistakes that I have to correct but that is something that will always happen."
Foyth has been limited to just four appearances across all competitions for Spurs this season mainly down to an early season injury but he has started and finished each of their past three league games.