Tonight Inter Have A Chance To Make History At Wembley Against Tottenham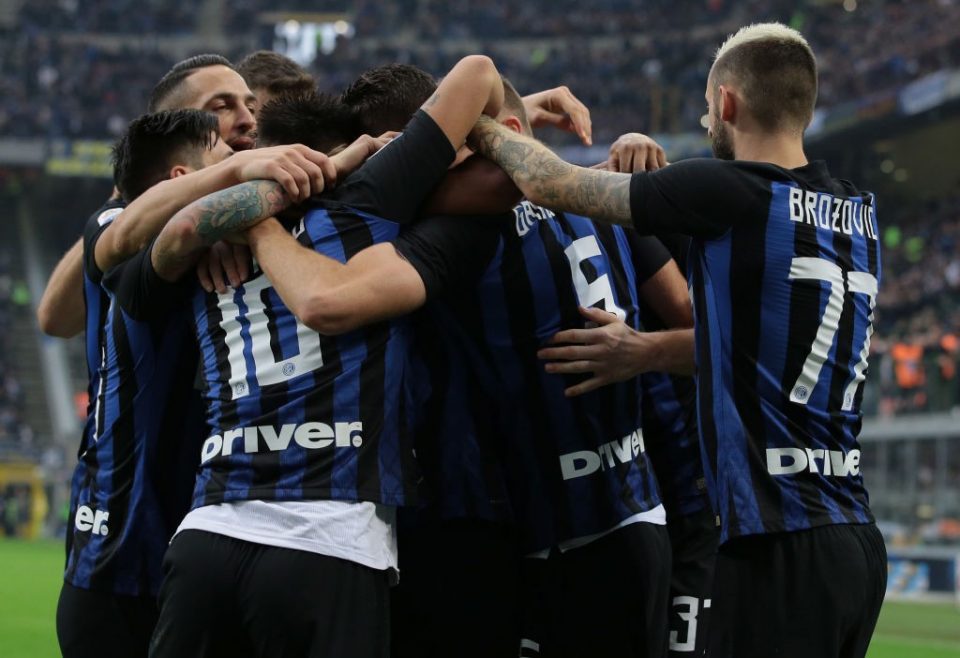 Tottenham's 3-1 win against Chelsea is a clear warning to Inter, who have to be at their best as Pochettino will be using Eriksen, Alli and Lamela to find space in-between the lines and create for Kane or take shots themselves.
In today's newspaper Milano based Gazzetta dello Sport highlights that the antidote for this is simple but never as easy to do as it is to say as Inter will need to "suffocate them, with man marking and cut supply. If Nainggolan and two wingers sit back, it'll create a 4 or 5 man midfield, which should make the jobs of those players much more difficult. This philosophy requires sacrifice and patience because the game will feel longer and Inter will have to wait for their chances on the counter. This is considered ideal because Tottenham's defence has conceded 9 goals in 4 Champions League games, so it's not exactly the  vault of the Bank of England."
The Gazzetta argues that once Alli and Eriksen have been cut off, Aurier and Davies will be relied upon from the wings, this is when Perisic and Politano will be crucial. If Perisic plays like he does for the national team, he could resemble Eto'o against Chelsea. Nainggolan, who despite his small stature has the ability to beat his opponent, Dier, with both pace and skill.
Finally, Icardi who has already made his presence known to this team, has a unmatched  hunger to leave his mark on these big nights.
A draw will send Inter through but winning at Wembley, a stadium where Inter has never played, would be historical.