Cakir Made Some Refereeing Errors During Tottenham vs Inter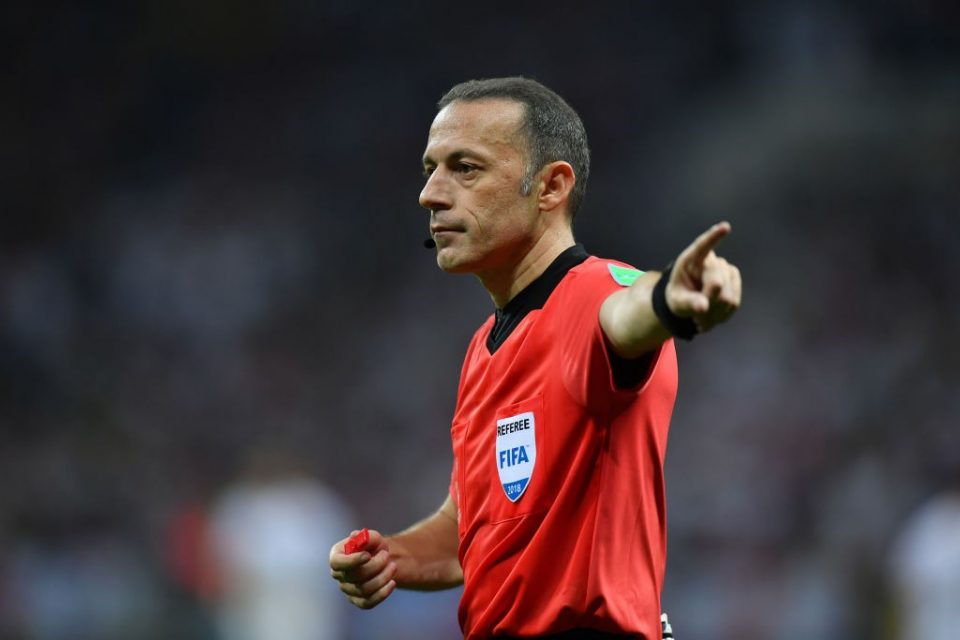 Cuneyt Cakir, the referee in Inter's defeat last night to Tottenham Hotspur in the Champions League, made some errors in the eyes of Rome based newspaper Corriere dello Sport.
While not a certainty, these errors in judgement, had they played out differently could have changed the result completely.
Perhaps the most noteworthy incident was Cakir's failure to award Inter a free-kick on the edge of the box. Jan Vertonghen tripped Matteo Politano over but Cakir did not award anything.
At the end of the first half, Tottenham Hotspur winger Erik Lamela went in on Marcelo Brozovic two-footed which appeared to be a red card offence however the Turkish official only brandished the Argentine with a yellow. Corriere dello Sport believe that the only possible explanation to this is Lamela's feet remain low and had they been any higher Cakir could only have done one thing, give Lamela a red card.