Casiraghi: "Derby D'Italia Will Be Important To See What Inter Can Do"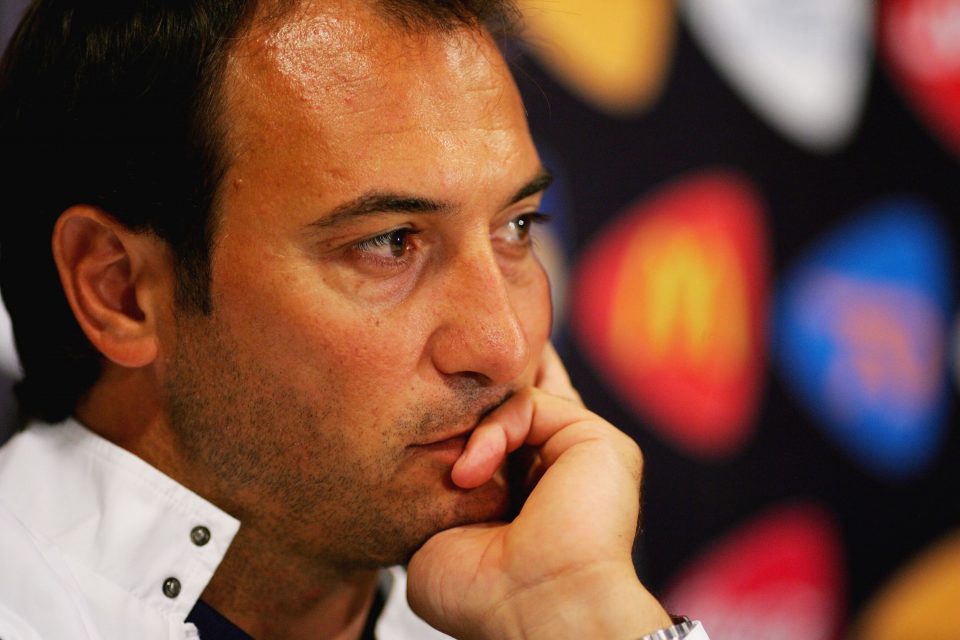 Former Juventus striker Pierluigi Casiraghi has admitted to being intrigued about Inter and how they may approach Friday's Derby D'Italia.
"For sure it will be a beautiful game to watch. It will be important to see what Inter can do. Juventus has done very well this year in all the matches. I am curious to see if Spalletti's Nerazzurri team will try to win the game but it will be difficult," he said in an interview on the sidelines of the Gran Galà del Calcio AIC 2018 event.
Casiraghi, who can count two UEFA Cup wins among the honours he picked up while with Juventus, then went on to speak about Juventus star man Cristiano Ronaldo, who has been in fine form as of late, scoring in each of his past three Serie A appearances.
"Cristiano Ronaldo has certainly made the team grown in terms of awareness and I think a good part of the Old Lady's improvement is down to him."