Agreement On San Siro Was A Crucial Stage For Inter's Chase Towards Juventus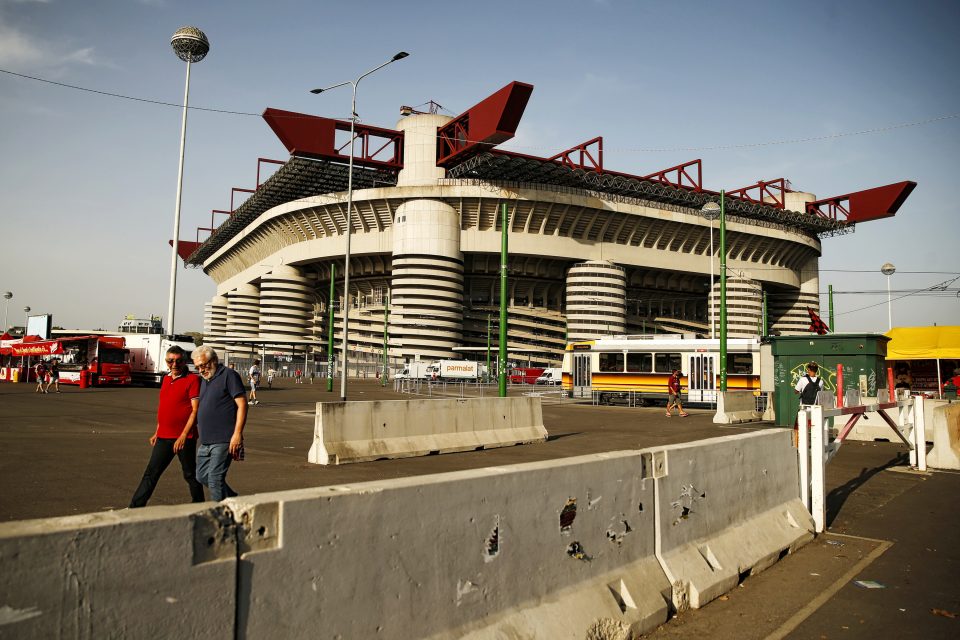 Journalist, Marco Belinazzo, has underlined the financial differences between Inter and Juvetnus, for Goal Italia, just days before Friday's Derby d'Italia.
At the moment there is a big gap, which has been dug by Juventus over the last few seasons, while Inter were changing ownership and battling with the constraints of Financial Fair Play. Continuous qualification for the Champions League will help Inter continue to increase their already impressive rise in turnover, shown over the last couple of seasons, with Suning.
After totalling a record breaking turnover last season, Belinazzo believes it was exactly the right moment to then discuss the San Siro with Milan, in order to catch Juventus. The Allianz Stadium is modern and has a capacity of 40 thousand, not to mention the naming rights deal. With Inter and Milan agreed on joint-investment for the re-structuring of the Giuseppe Meazza and the surrounding area, this will already help double match day revenue.
The fundamental difference in finances between the two clubs is believed to be related to players. For Inter, from the financial year, ending June 30th 2018, accounts revealed an increase in amortisation to  78 million and salaries to 119 million (fixed and variable figures included). Meanwhile, at Juventus, amortisation increased to 107 million and salaries to 233 million. The difference is huge and this is arguably a reflection of on-field performance, as the Juventus squad is most likely far more motivated.