Former Inter Defender Fresi: "We Deserved the Scudetto In 1998"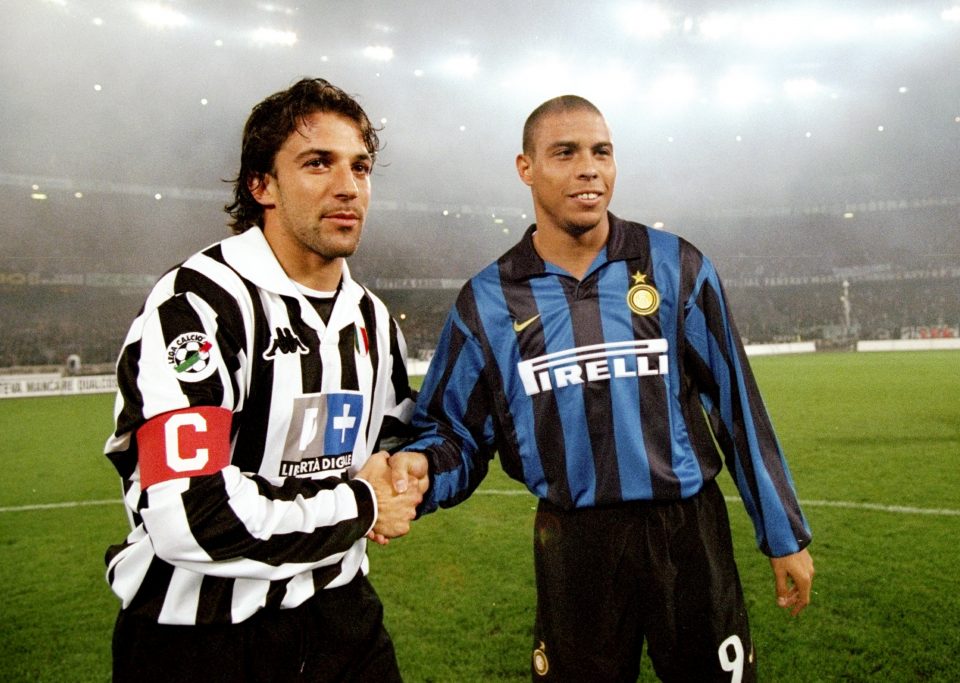 Salvatore Fresi spoke with SportNews.eu, with special attention given to the upcoming Derby d'Italia, considering that Fresi has history with both sides.
"It could have a great affect on Inter's form going forward and it could re-open the race for the Scudetto. Although, Juventus are the favourites for the match and if they win, the Scudetto will surely be 70% theirs already. Cristiano Ronaldo was the icing on the cake for them. In order to beat them you have to come out and attack them. You need to keep Miralem Pjanic quiet too as most of their play starts through him."
Fresi was playing for Inter during the now infamous 1998 Derby D'Italia which saw Inter striker Ronaldo denied a clear penalty.
I have deep regret about that game because all of our sacrifices were thwarted. Do I still feel like we were robbed? Of course I do. There were other episodes during that season too. We deserved the Scudetto."
He concluded by speaking on his experiences with referees while on the books of Juventus and if games were refereed differently.
"Perhaps referees were conditioned when officiating Juve into believing that if they made a mistake, they would risk not being a referee anymore."