Former Inter Striker Ronaldo: "Me & Cristiano Ronaldo Are So Different"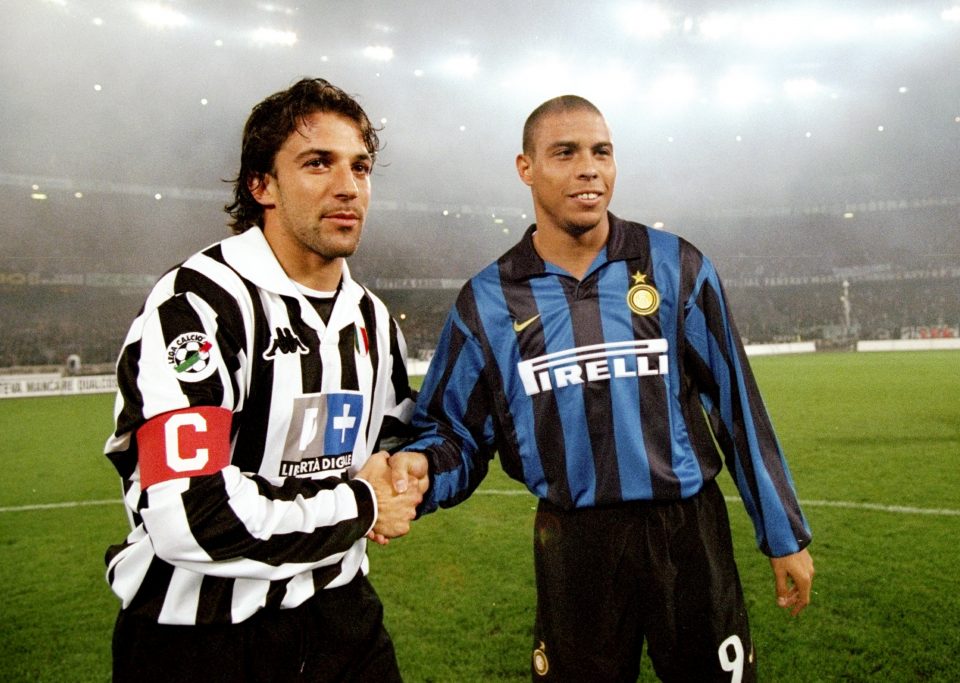 Ronaldo has spoken on the comparisons between himself and Cristiano Ronaldo in an interview with Gazzetta dello Sport.
"It's something that has always amused me, but I say no: it makes no sense, we are so different, me and him. Age, first of all, Nine years of difference, and the years we've played in. Football has changed so much recently, and it changes more quickly, I do not want to say that "my time" was more difficult: but we have dealt with very different situations and with different teams.
"The impact in the league, I was twenty, I had already done some important things with PSV and Barcelona, but not a lot, certainly not everything: I was still growing into a champion, or at least I felt like that. In Italy at the age of 33, he is at the height of his maturity as a player, indeed, as he is a champion already."
One thing that isn't comparable is the severity of the injuries the players have sustained.
"The weight of bad luck on a player's career is not quantifiable but you have to give Cristiano credit. He pays attention to his body and has a desire so fierce to improve thanks to self-discipline.
"Am I criticising myself? It wouldn't be the first time. Our conceptions of the importance of training, of the centrality of work, are not completely opposed but are certainly different: I trained because I had to, he trains because he loves doing it: I did it as much as I needed to. I do not think that everything on Instagram of his personal training is just a facade or self-publicity, and what his teammates tell us is authentic, I do not think he is doing it just for the money."
He concluded the interview by speaking on whether or not Inter can catch up to Juventus in the short term and dismissed comparisons between Massimo Moratti who was his president and current president Steven Zhang.
"Inter is recovering a little bit of ground, but slowly, when it will be definitively out of financial fair play, it will be able to accelerate. A Moratti-Zhang comparison does not make sense, they have a different way of living Inter, but in one thing they are certainly the same: Suning has no less desire to win."