Paula Zanetti: "I Have Always Seen Javier In The Role He Is Today, He Is The Best Representative Of Inter"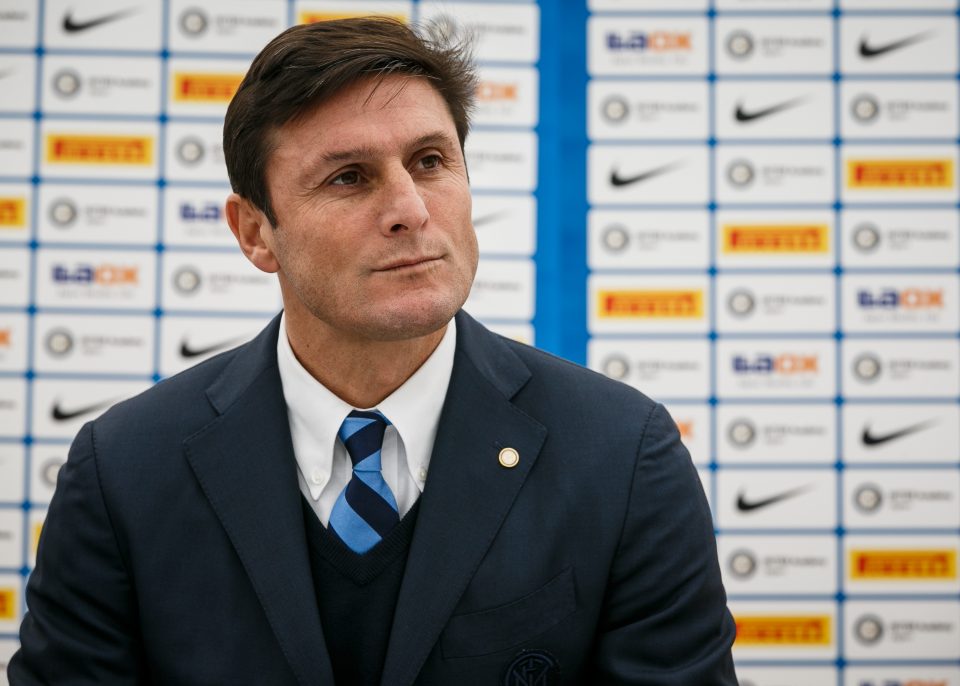 Paula Zanetti has spoken on her husband Javier Zanetti's role as Inter vice-president.
"I have always seen him in a role like he is in today. In my opinion there is no better representative for Inter and of Inter than him. Does he ask me for advice? Yes, we often decide things together. We listen to each other very much," she said in an interview with La Provincia di Como, the local paper to where they reside.
She concluded the interview by speaking about the many things that fans do to honour her husband and his contribution to the Nerazzurri cause both on and off the pitch in a relationship that has lasted for over 20 years and looks set to continue for many many more.
Lots of people come to say hello to him and cry with us. There are many demonstrations of affection from letters and tears to tattoos, it is incredible."