Rafa Benitez: "Reaching The Top Of The World With Inter Gave Me Satisfaction"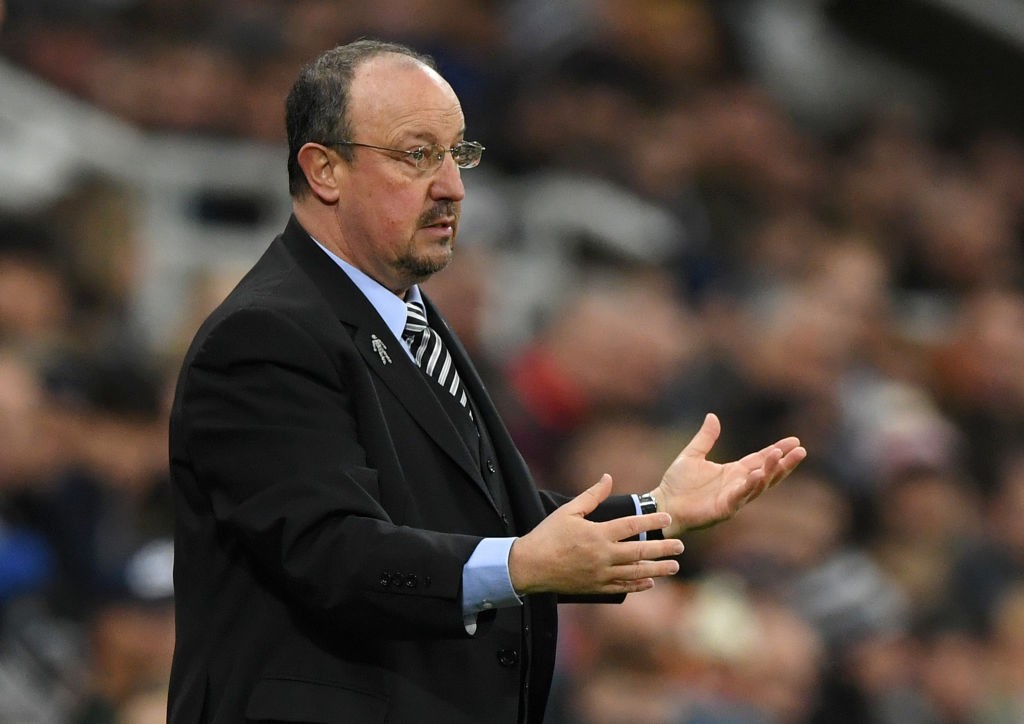 Former Inter manager Rafa Benitez reflected upon winning the Club World Cup with Inter back in 2010.
"It was over forty years since Inter had reached the top of the world and having succeeded it represented satisfaction for each of us but especially for Massimo Moratti, who managed to emulate his father.  That Inter, which had been winning, now had a medium-high age range and it had to be changed," he said in an interview with Corriere dello Sport.
The Spaniard then spoke on Juventus.
"They are a team that was built through considerable knowledge and unquestionable professionalism, but around Juventus there is other teams. Napoli is a reality, now Inter is getting read. I see Milan expanding with intelligence but also Roma and Lazio have ideas and enthusiasm and are always there."
He concluded the interview by speaking on possibly returning to Italy in the future.
"I am at Newcastle, committed to this mission, to save us. We hope to make it. I do not say anything about the future, but Italy – where I won four trophies – remains a reference for everyone, Italian football is returning to being internationally competitive."