New Inter CEO Marotta: "Inter Must Have A Pivotal Role In European Football"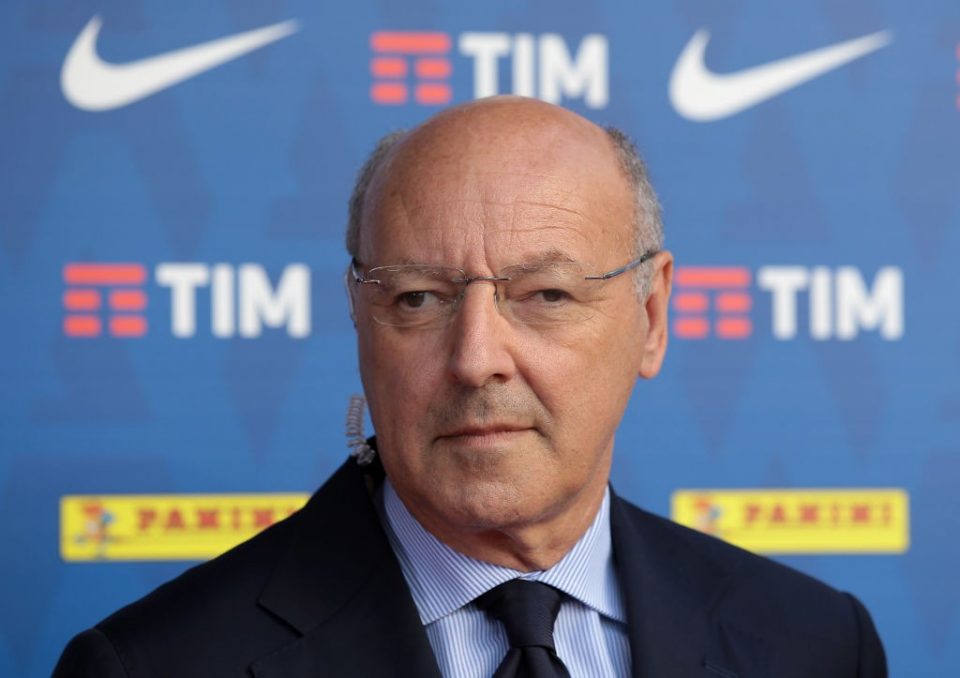 Giuseppe 'Beppe' Marotta has insisted that he and his fellow Inter management members have to repay the trust that Inter's owners Suning have placed in them.
"I am very proud to be here and start a new chapter after the closed experience [with Juventus].  This is a new experience and I have great determination and great desire to improve Inter as much as possible. I met the owners and I understood that it is a family that wants to achieve great successes. It is now up to us, all the management, to repay them for the trust they have placed in us," he said in an interview with Inter TV.
"Starting from Saturday against Udinese it is important to rediscover that enthusiasm that may have been lost. Inter must have a pivotal role in European football. Inter are a very strong club with a history made up of many trophies won and great players. The love of the fans towards these colours is indelible and it is up to us to try to keep our banner high."