Nicola: "We Performed Very Well Against Inter, We Just Had To Accept The Penalty"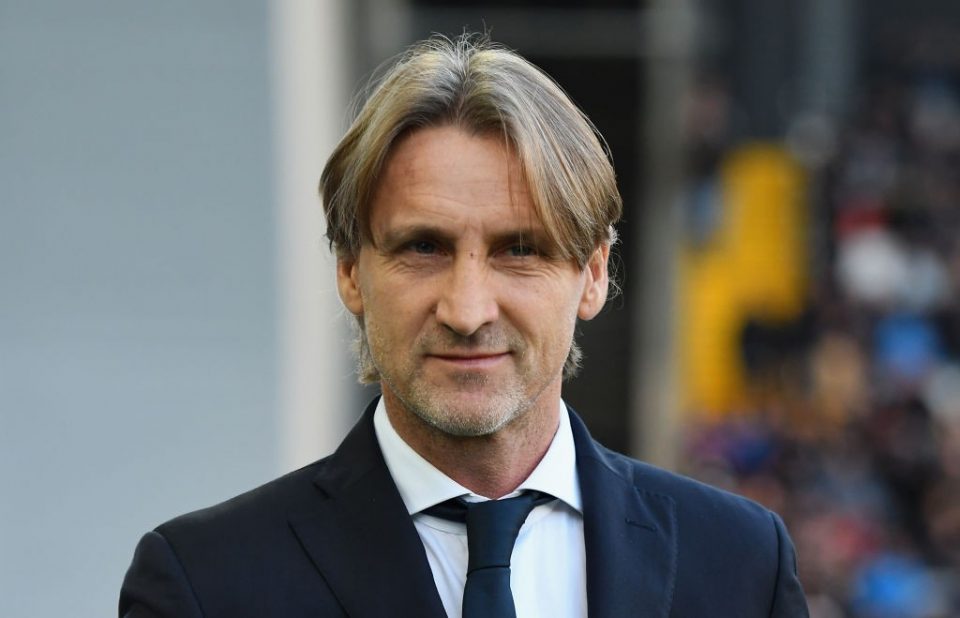 Udinese manager Davide Nicola has reflected on his side's performance in their 1-0 loss to Inter yesterday evening at San Siro.
"I came home a bit annoyed, because I think we performed very well. We had three important goal scoring chances and put Inter under pressure in Milan and our idea was to do this for as long as possible. In order to do this though we need to increase our awareness, recover as much as possible and raise our intensity level," he stressed in an interview with Udinews TV.
He then spoke on the penalty decision that came as a result of VAR being called in to play.
"The referee whistled about three minutes later but I never comment on these things. The only thing I wish to ask is related to movement itself. Nowadays you have to keep your hands behind your back or on your chest and I believe that it is only a penalty when there is a willigness to intervene by using a hand certainlty not when someone holds their arms out in midair when jumping. In any case, we just had to accept the penalty because otherwise we would have lost concentration in what we wanted to do."