Capello: "Inter Must Try To Win The Europa League"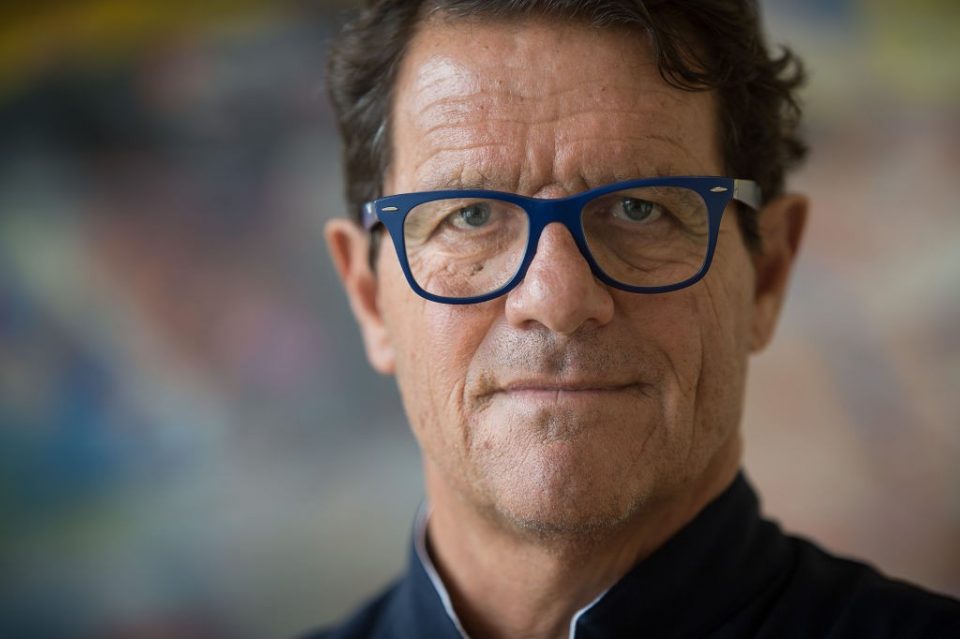 Following Inter's draw at San Siro against PSV Eindhoven, they finished third in the group, which meant they were entered into the Europa League. On Monday, in Nyon, the round of 32 draw took place. Inter were placed in the seeded pot, which meant they would have a better chance of drawing a weaker opponent. The worry of potentially playing Shakhtar Donetsk was soon laid to rest, as the Nerazzurri drew Rapid Vienna.
Despite the disappointment of being eliminated, Fabio Capello believes Inter ought to try and win the competition.
"Inter must look beyond Rapid, they must try to win the tournament," the former coach turned pundit emphasised to Gazzetta dello Sport.
Inter only had themselves to blame after their elimination, as all they needed was to win, while Spurs were being held to a draw at the Camp Nou. It's unlikely that the Nerazzurri would of progressed much further in the competition but the prestige and financial benefits make it far more rewarding.
What Capello says is somewhat correct, because while Inter would be expected to go far in this competition, there are still clubs like Chelsea, Sevilla, Napoli and Arsenal who are arguably better equipped to win it.