Martorelli: "Inter Has Laid Foundations For A New Path With The Arrival Of Marotta"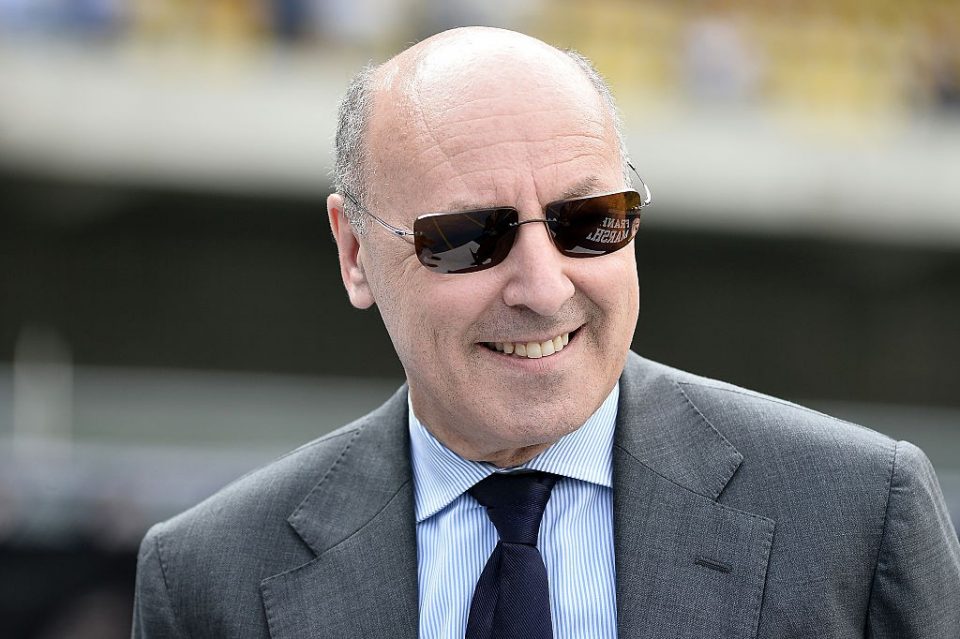 Football agent Giocondo Martorelli has spoken on the gap between Juventus and others, particularly Inter, who he believes are still far away from their Bianconeri rivals.
"To get close to Juventus or even to reach it Inter is still lacking. First of all errors in the transfer market are not allowed. It is not easy to recover this gap between Juve and the others. Inter has laid the foundations for a new path with the arrival of a great director like Beppe Marotta and with the help of Piero Ausilio, I believe Inter will grow from year to year," he explained in an interview with RMC Sport.
Marotta was last week appointed as Inter's new chief executive officer in a move that has been hailed by many media outlets as a positive step in Inter's bid to return to the top and close the gap on Juventus who have dominated for the past seven years.