Inter Has An Agreement With Ramsey For A Summer Transfer But Spalletti Needs Him Sooner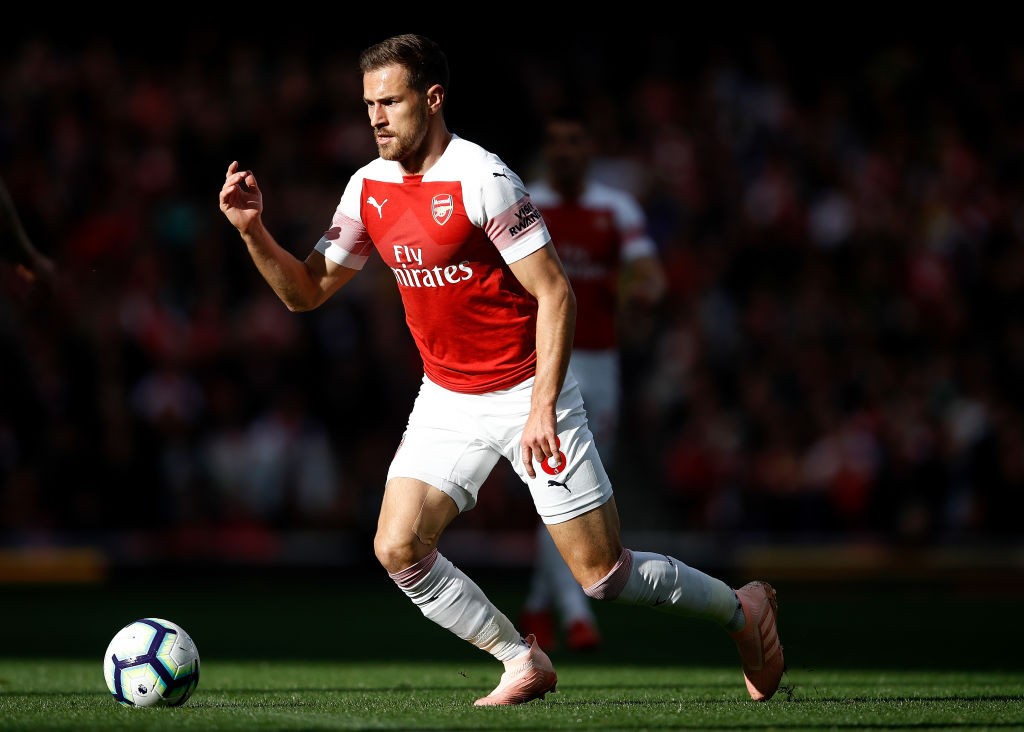 According to La Repubblica, Inter has a new target for the January transfer window, and his name is Aaron Ramsey.
"The Welshman has a contract with Arsenal that is set to expire in June 2019 and he has decided not to renew it. Juventus, who are specialists in cost-free acquisitions, would like to sign the player for free in June, but the Nerazzurri have the advantage. There was a meeting with the player's agent on Wednesday and it seems that a move is possible but will require a hefty investment as the player will request somewhere between €6-7 million per season. Regardless of the cost, he will bring in some much needed quality in a position that Inter is desperate for.
"There is already an agreement for June, but Spalletti needs the reinforcement immediately and Marotta is trying to satisfy him. The race is not just between Inter and Juventus however, as Milan is also keeping an eye on the Welshman as they can count on Gazidis' history with Arsenal to help lure the player."