Marotta Keen On Bringing Martial To Inter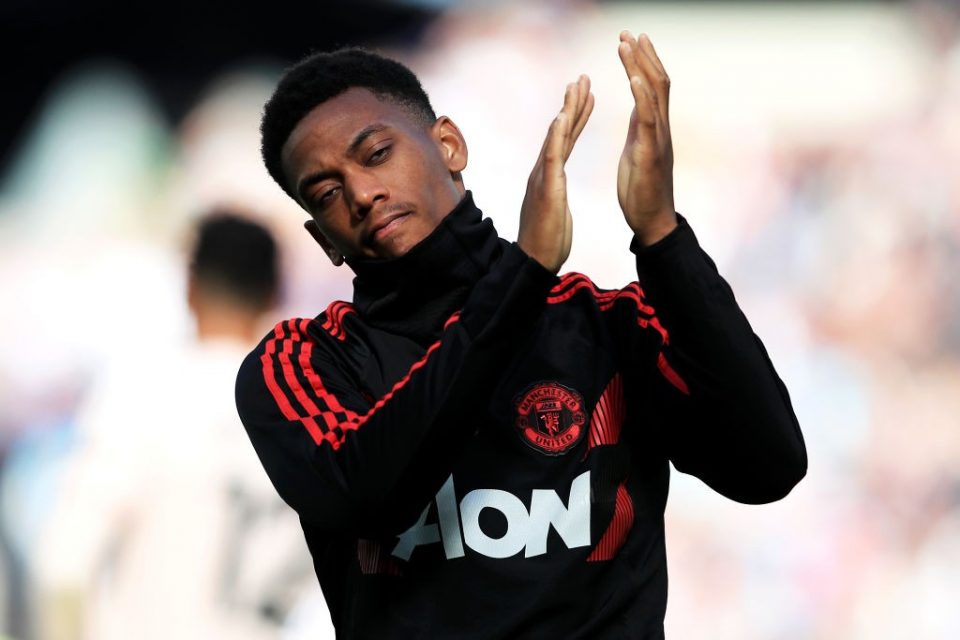 Corriere dello Sport have examined the potential transfer of Anthony Martial from Manchester United to Inter.
Right now the automatic renewal is getting very close, but the decision is up to Manchester United meaning that Martial's path to Inter is a bit insecure. The Frenchman's contract is up in June 2019 and it is understood that he does not intend to remain in the Premier League.
To get Martial at a reduced cost is obviously something that very much excites new Inter chief executive Giuseppe 'Beppe' Marotta. This is especially the case since the player is only 23 and arguably has the best years ahead of him.
At the same time Martial's agent has made it clear that the negotiations with the club are very complicated. However, Manchester United does not consider time being an issue given they sorted everything out with Fellaini last summer when the contract was very close to expiring.