Buffon Calls For Zero Tolerance Toward Racism Following Inter-Napoli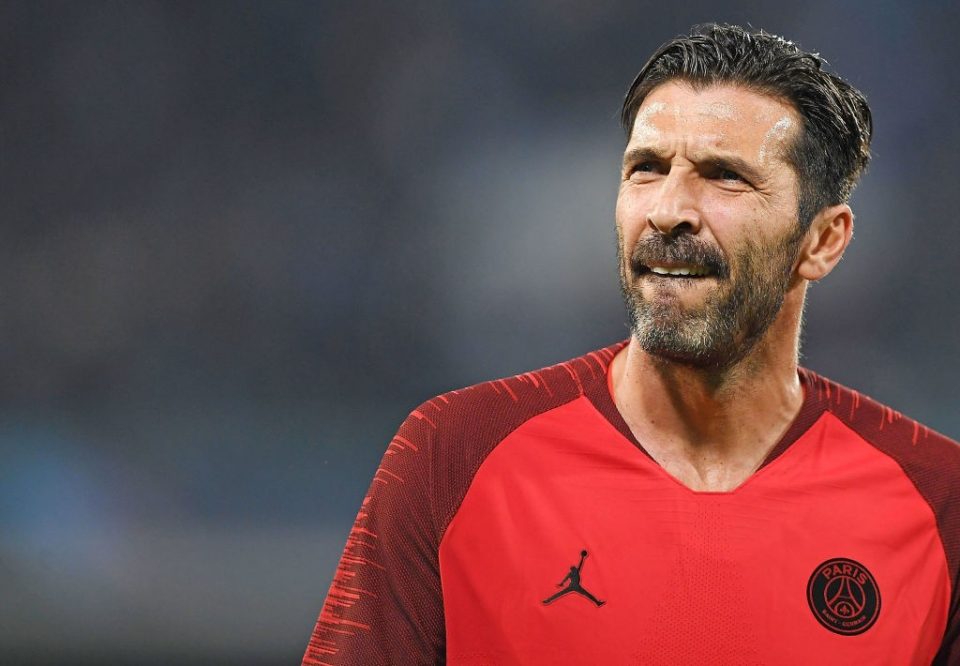 Legendary Italian goalkeeper Gianluigi Buffon has commented on the racist chants that were heard during Inter's boxing day fixture with Napoli at San Siro.
"The racism at San Siro? These are indecent things, and of course I am not referring to Milanese people, but those who now have hatred rooted inside them and let it out when cheering in the stadium," he said in an interview with Corriere della Sera.
"There is no need to demagogue, but we need zero tolerance or we will find ourselves surrounded by even worse people."
The shot-stopper, who now plies his trade with Paris St. Germain in France, went on to conclude and express his idea that it is part of a wider issue.
"Football probably has nothing to do with all this, it is a much more serious and complex subject. There are seeds of hatred being sown everywhere, including in the stadiums."