Maran Full Of Praise For Inter Linked Barella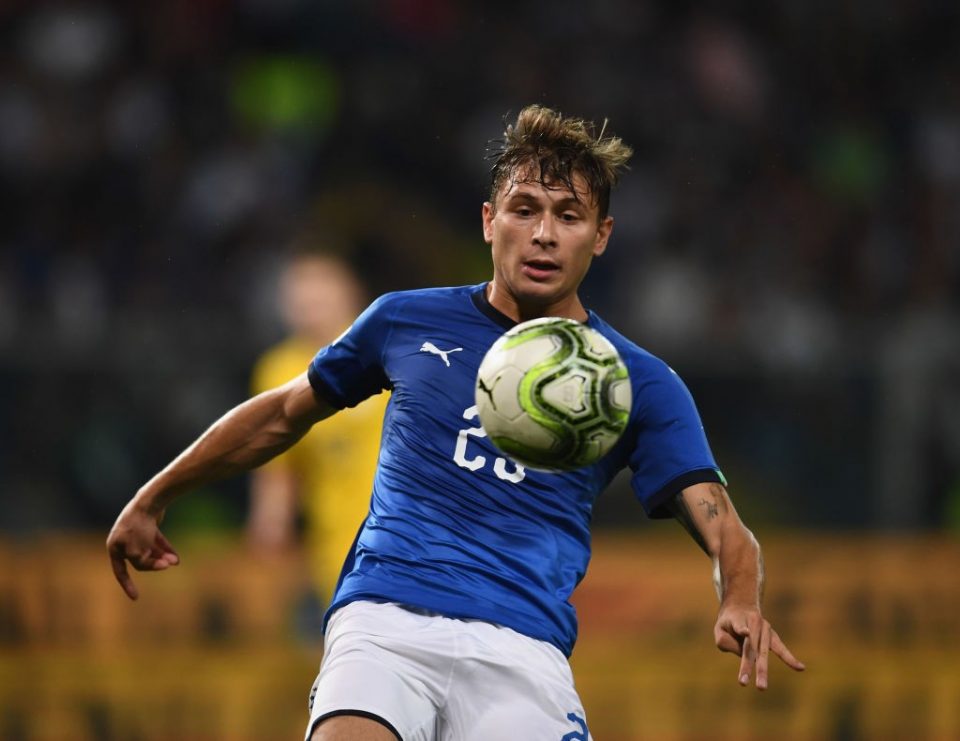 Cagliari manager Rolando Maran has heaped praise on midfielder Nicolo Barella who continues to attract a wealth of interest in his services.
"In Italian football, a player's technique must be predominant but you also need to have a good engine and Nicolo combines both of these things," Maran said in an interview with Gazzetta dello Sport.
"He is exceptional and has a dynamism out of the ordinary. He is a prototype of a modern football player, he has many qualities.
Barella has interest in his services from a range of clubs including Inter and Maran is convinced that the Italian international would be a hit wherever he went.
"I think he can do really well anywhere," he said.
"I must admit that I did not expect to be in charge of such a strong player, I have not seen a player as influential player as him this season in Serie A."