Inter Looking At Modric, Milinkovic-Savic, Kroos & Kovacic For The Summer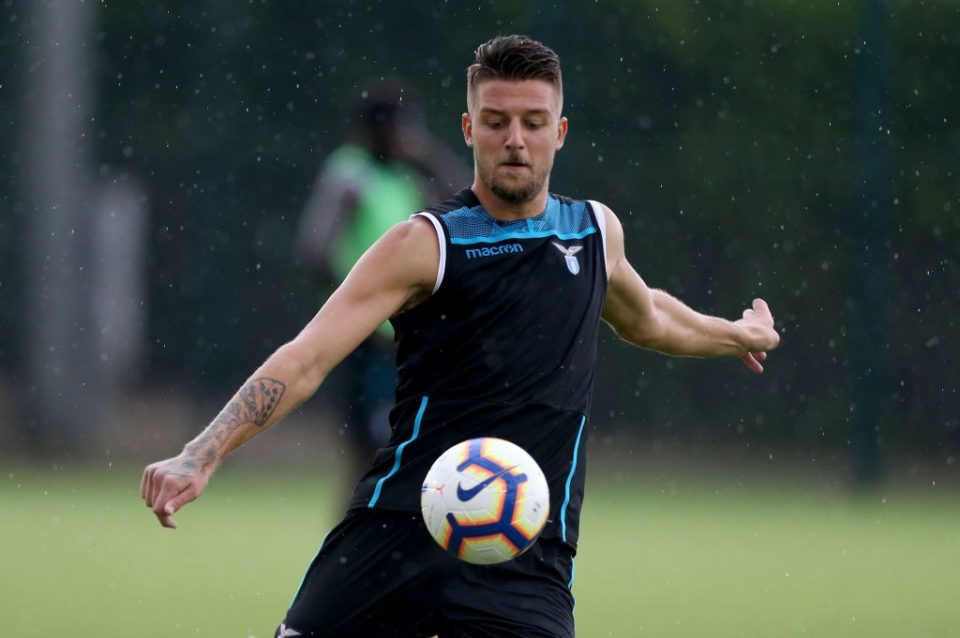 Inter have a very clear plan in mind: to become truly competitive in both Italy and in Europe. The problem the squad seems to be facing currently is a lack of quality in midfield, and the club plans on fixing this by investing heavily in the transfer market, according to Turin based newspaper Tuttosport
According to the report, there are four players on Inter's list, namely Luka Modric, Sergej Milinkovic-Savic, Toni Kroos and Mateo Kovacic.
"Inter will continue to monitor Barella's situation, but their main targets are currently in Madrid and Rome. Milinkovic-Savic, Modric, Kroos and even Kovacic are currently being considered. One of the biggest obstacles with any of these signings would be the salaries that they command. Milinkovic-Savic could earn €4 million, which is significantly less than Modric, who would ask for a figure close to €10 million. Even Kroos currently earns around €10 million, and Kovacic, who is on loan at Chelsea, earns €4.5 million."
"For Milinkovic-Savic, Inter will have to deal with Lotito, who previously asked for around €100 million for the player. For Modric, whose contract is expiring in June 2020, Inter will not want to spend very much at all as Real will not be able to demand too much for a 34 year old with only 12 months left on his contract, but Perez will definitely be able to ask for much more for Kroos and Kovacic" Tuttosport report.
"Of course, whether it is Milinkovic-Savic, Kroos, or Modric, Inter knows that they will have to invest heavily next Summer if they want to increase the technical quality of the squad. It is important to remember that July 1 marks the end of the settlement agreement with UEFA which will give Inter a lot more spending freedom. At the end of the season, we can also expect at least one big sale from Inter, with Ivan Perisic being the most likely candidate."