Inter's Plans To Sign Modric From Real Madrid Have Not Changed With Arrival Of Marotta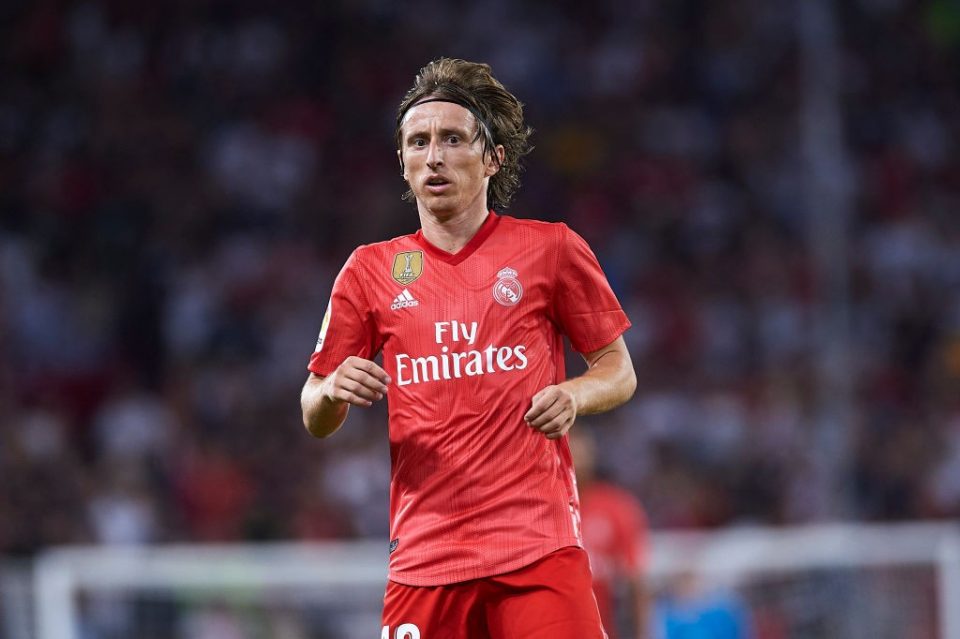 Milano based newspaper Gazzetta dello Sports shines the light back on Luka Modric with a view for this Summer, reporting that contacts between the Croatian and Nerazzurri never really broke down,
Inter has been following him for a while now, keeping a close eye on his contract situation. The Croatian chose Inter to be his next challenge last Summer after the idea was suggested by his agents. In fact, in an interview, Ausilio even stated that you can never say never, with regards to the possibility of signing the player at a later date.
After Real Madrid's defeat to Real Sociedad the red carpet was practically laid out. The midfielders agents are still waiting for Inter, but the Nerazzurri must work on mending relations with the Spanish giants if they want to follow through. Marotta's arrival has not changed anything, in fact it could help according to the report.
Inter is looking for a build up player in midfield, which is why they are hesitant about closing the deal for Hector Herrera from Porto. Manchester United's Ander Herrera fits this role better but he is not considered an upgrade.
While Modric is Modric. Despite his age, he has expressed to his agents that he wishes to experience all the big European leagues. Having already done so in England and Spain, he wants his next challenge in Italy.