Handanovic Continues To Show That His Class But Inter Are Looking At The Future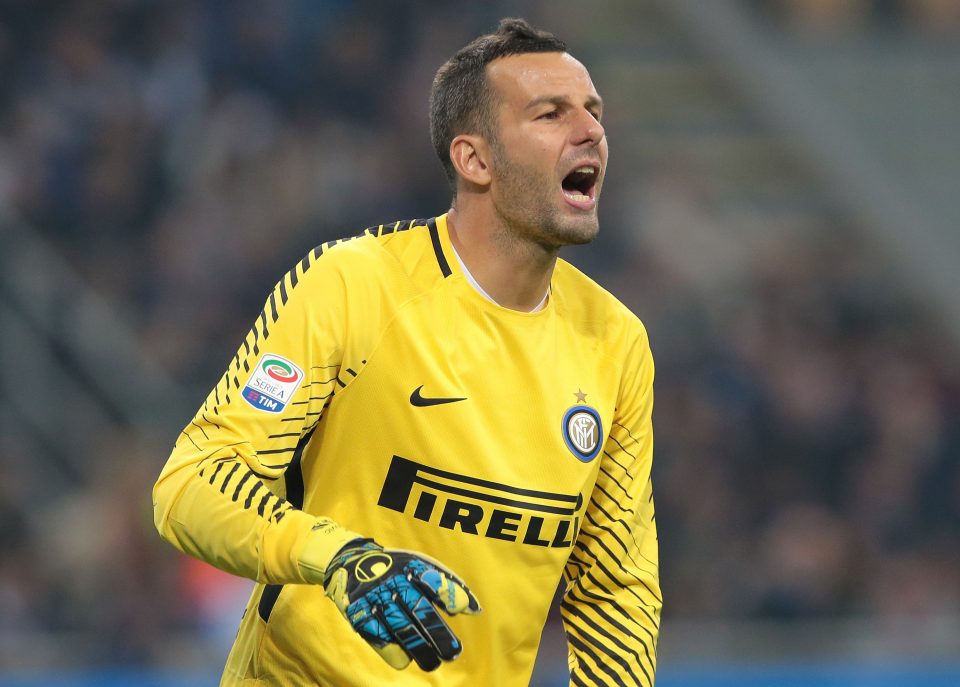 Samir Handanovic was celebrated yesterday by the Lega Serie A, who named the Slovenian goalkeeper as the best goalkeeper in the first half of the season. According to Gazzetta dello Sport, Inter are currently looking at options for the future as Handanovic is not getting any younger.
"In comparison to the five big European leagues, only one goalkeeper has done better than Handanovic's 10 clean sheets, and that is Liverpool's Alisson, who cost them 62.5 million euros plus 10 million in bonuses. The Brazilian was unbeaten 12 times in the 21 Premier League games played so far.
"Handanovic's performance has been surprising at the age of 34. For years, Samir has been one of the players that Inter have been holding on to despite interest from other clubs. Even though Inter have one of the best goalkeepers around, Marotta and Ausilio are evaluating young profiles for next season. First we must understand Radu's situation; the 21 year old, who grew up in the Inter academy, can be purchased by Inter for 15 million euros in 2019 or 18 million euros in 2020, as per an agreement Inter has with Genoa. Inter are also looking at Cruzeiro's Brazao."