Inter Scouts Will Continue Watching de Paul For Remainder Of The Season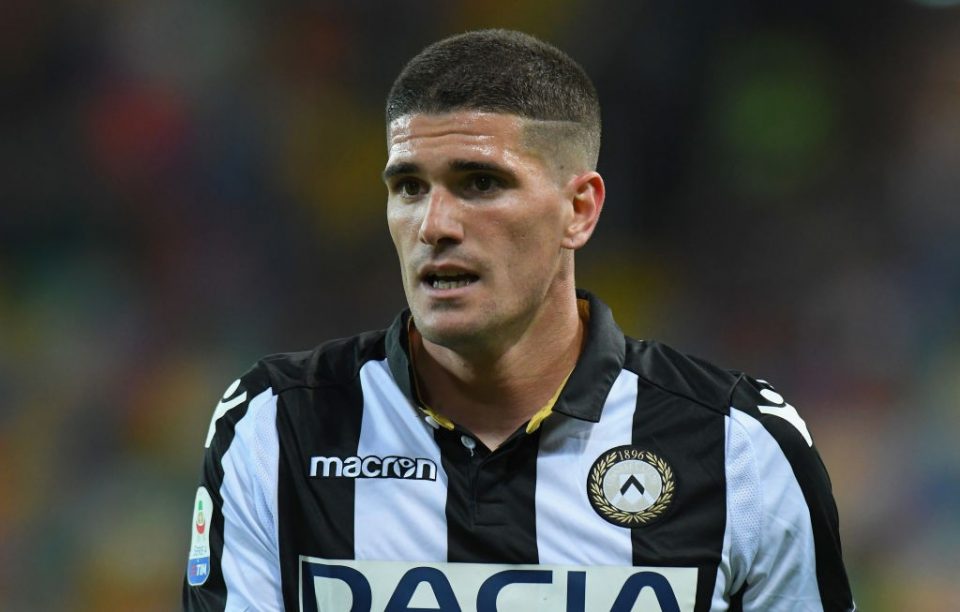 Inter will have a secret scout at all nineteen of Udinese's remaining league games, to watch Rodrigo De Paul, before making an official bid for him in the Summer according to Corriere dello Sport.
The Rome based newspaper have highlighted the desire of Marotta and Ausilio to bring the Argentine to Inter, but they need to be sure that he can be consistent before spending the reported €25-30 million Udinese seek for him.
The 24-year-old is in the middle of his best ever season in Friuli since arriving in 2016. The Nerazzurri are thinking ahead to the Summer because they know the Pozzo family would never let their best player leave during a season in which they are battling relegation.
Inter will also attempt to include a player of their own in the deal, likely from the Primavera, to reduce the price should the player become known as a one season wonder. Udinese initially valued the Argentine over 30 million but Inter have negotiated to a bit less and believe there is still room for a bigger discount. The Nerazzurri's Primavera is always of interest to clubs when they are allowed to hand pick who they want in a deal.