Inter's Gabigol The Third Most Expensive Brazilian Player To Come To The Serie A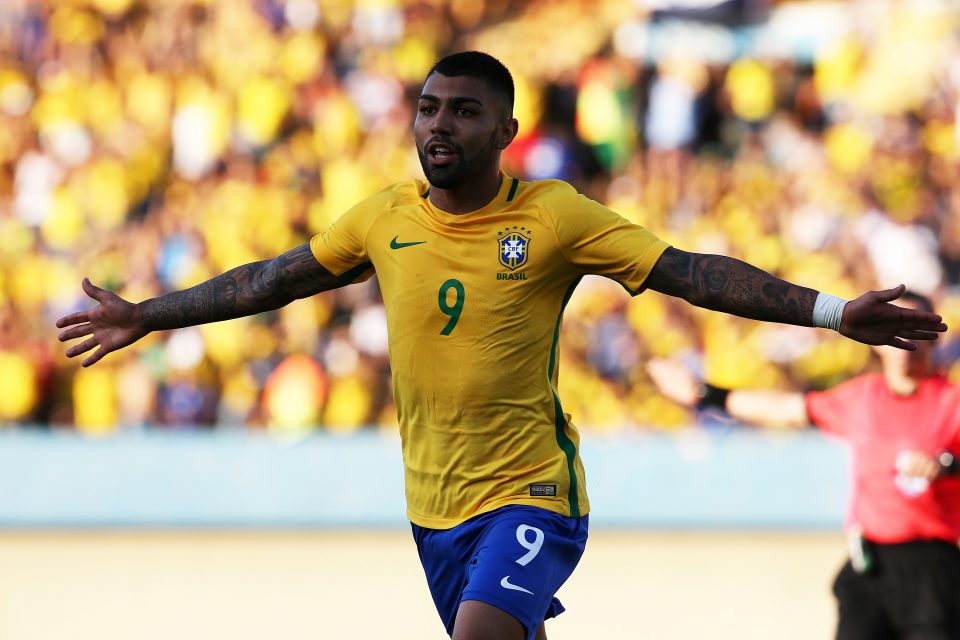 Serie A has seen many Brazilian players enter the league, many of which have had an impact, most of which have had a positive impact on the league, others…not so much.
Media outlet Lance! counts down the most expensive Brazilian players to come to Serie A. This unique category includes players from the greats such as  Ronaldo, Ronaldinho, and Amoroso to the not so great, but expensive players like Diego Da Cunha and Gabigol to the unproven Lucas Paqueta.
The top of the list begins with Juventus winger, Douglas Costa, bought from Bayern Munich for €40 million after his initial loan to Juventus. In second place player is the young, Lucas Paqueta who recently signed for Milan for €35 million from Flamengo.
In third place, falling from second place, is Inter's Gabriel 'Gabigol' Barbosa who signed for €29.5 million. Fourth place holds a three way tie between Udinese's Amoroso, Inter's Ronaldo and Roma's Emerson, at the price of €28 million euros.
The 7th spot belongs to Diego, who signed with Juventus for €27 million in 2009/10, followed by a tie between Alex Sandro and Felipe Melo, both signed by Juventus for €26 million each. The list concludes with Ronaldinho signing for Milan from Barcelona for €24.15 million.