Kroos Is The Dream For Inter While Modric Is Easier To Acquire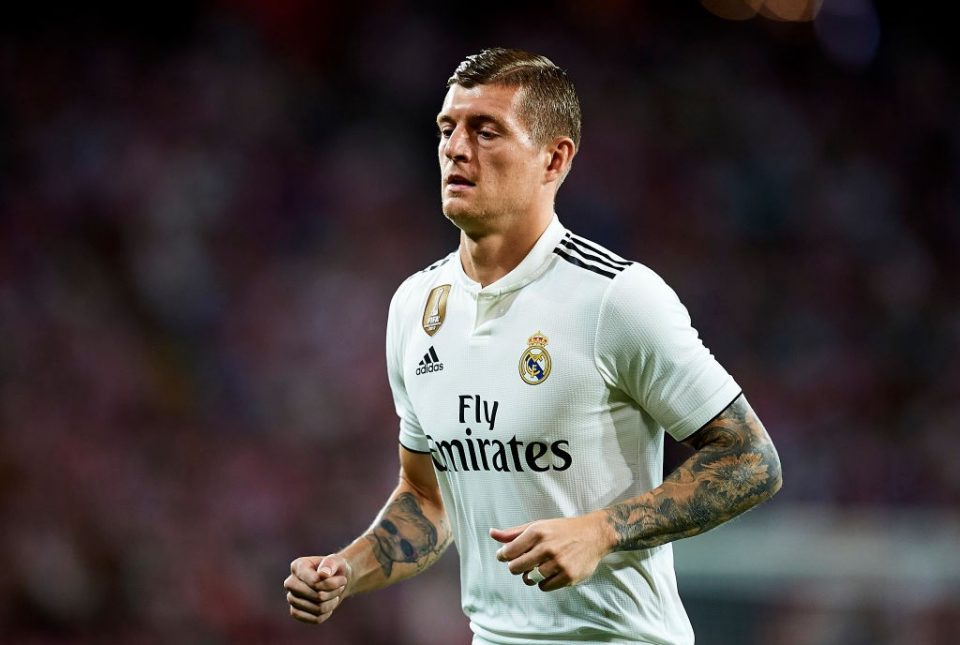 Inter are planning to massively improve the midfield next season and are keeping a close eye on the players of Real Madrid who currently look extremely unsettled and void of motivation. It is not impossible to believe that after winning three Champions League titles in a row, that some of the players have their minds set on a new challenge, outside of Madrid. Toni Kroos and Luka Modric are believed to be two examples of this. The German is considered a dream signing by Ausilio and Marott, while the Croatian seems much more attainable.
Corriere dello Sport details the situation: "Kroos has a contract until 2022, but it far younger than Modric (the German turned 29 on the 4th of January). The former Bayern player is the ideal profile to help Inter's midfield crisis. He is a leader, a winner and extremely physical. The Nerazzurri executives would do anything to have him".
On the other hand, Modric has so far continued to refuse to renew his contract, with his current one due to expire in 2020. It seems clear that the Croatian's chapter with Real has come to an end and that Inter is his preferred destination. It was also made clear in the Summer, when Inter renewed Miranda, that they are not bothered about his age and have made it clear to his entourage that they are still interested in signing him as long as he can leave Real at a price that suits Inter or if he breaks his promise with Perez and forces his way out.